ICIS 2022 Speakers
World renowned researchers from multiple disciplines will join us at ICIS 2022. Keynote speakers, Invited speakers, and the Presidential Symposium comprise of only some of the presentations to be expected.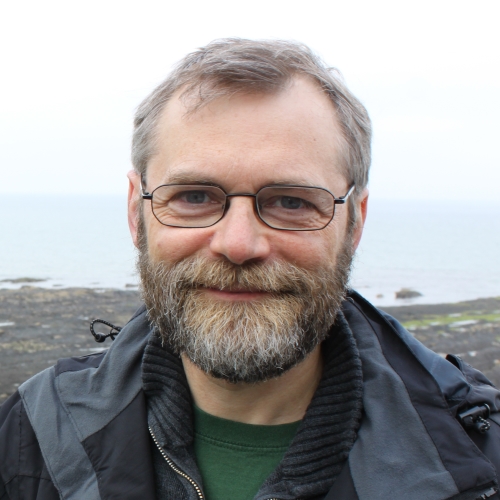 Josep Call
University of St Andrews
Topic: Comparative Cognition
Josep Call is a comparative psychologist specializing in primate cognition, Professor in the Evolutionary Origins of Mind at the University of St Andrews and Director of the Budongo Research Unit at Edinburgh Zoo. His research focuses on elucidating the cognitive processes underlying technical and social problem solving in primates and other animals with the ultimate goal of reconstructing the evolution of human and nonhuman cognition.  He has been elected fellow of the American Psychological Association, the Cognitive Science Society, and the Royal Society of Edinburgh (CorrFRSE).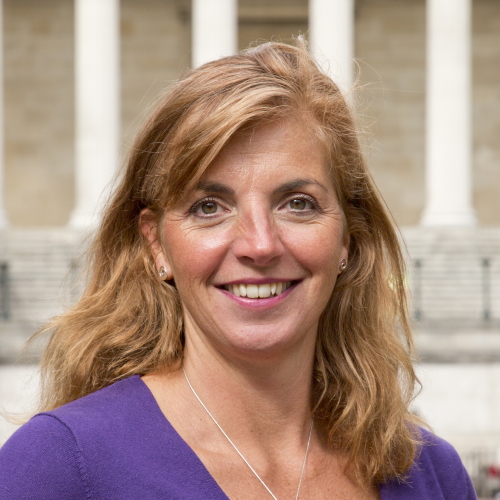 Clare Elwell
University College London
Topic: Neuroscience/Methods/Global Health
Clare Elwell is Professor of Medical Physics in the Department of Medical Physics and Biomedical Engineering at University College London (UCL), and Visiting Professor at the Centre for Brain and Cognitive Development, Birkbeck, University of London. She is Director of the Near Infrared Spectroscopy Research Group at UCL and develops novel optical systems for monitoring and imaging the human brain. Her research projects include studies of acute brain injury in adults, children and infants, autism, migraine, malaria and sports performance.
She currently leads the Brain Imaging for Global Health (BRIGHT) project which is developing brain function for age curves for Gambian and UK infants from birth to 24 months of age to investigate the impact of malnutrition and other poverty related risk factors. She started the Globalfnirs initiative (www.globalfnirs.org) to support the application of near infrared spectroscopy in global health projects. She is a founder member and President of the Society for Functional Near Infrared Spectroscopy, and President of the London International Youth Science Forum. She has won awards for research, teaching and public engagement including the Medical Research Council Science Suffrage Award, Women in Science and Engineering Research Award and a British Science Association Media Fellowship. She is Founder and Trustee of the charity Young Scientists for Africa (YoSA, www.yosa.org.uk).
Special event for early researchers and students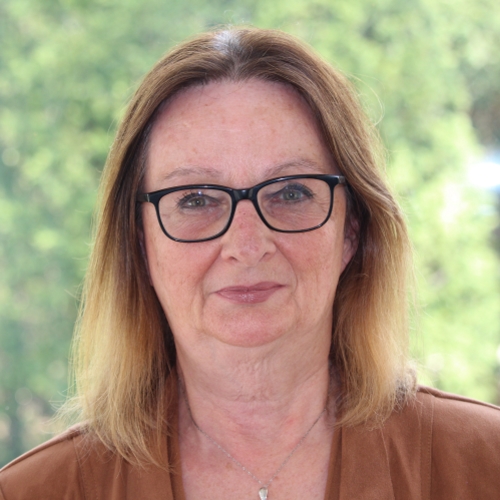 Diane Poulin Dubois
Concordia University
Working title: Top tips I have learned during my career

Dr. Diane Poulin-Dubois is Professor of Psychology at Concordia University where she holds a Research Chair in Developmental Cybernetics. She has published over 130 papers and book chapters on early cognitive and language development. She is a fellow of APS and the recipient of the 2016 Thérèse Gouin Décarie award and the 2019 Pickering award for contributions to developmental psychology in Canada. She is a member of the editorial board of a number of international journals, and an associate editor for Child Development.  Her research has focused on the development of gender concepts, categorization, epistemic trust, bilingualism, and theory of mind.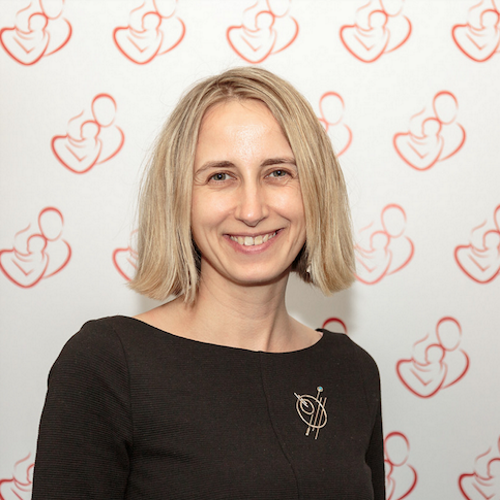 Sarah Lloyd Fox
University of Cambridge
Topic: Global Health – Gambia project
Sarah Lloyd-Fox is currently a Research Fellow at Birkbeck, University of London a She has just been awarded a UKRI Future Leaders Fellowship and will be moving to the University of Cambridge in Summer 2019. She received a PhD in developmental cognitive neuroscience from Birkbeck, University of London in 2011. Her research focuses on the investigation of core early cognitive and neural mechanisms in infancy: in particular through the optimisation and application of functional Near Infrared Spectroscopy (fNIRS) to study infant brain development. She currently investigates how individual differences in neurodevelopmental trajectories associate with factors such as increased familial likelihood for developmental disorders (i.e. autism) and poverty associated challenges (i.e. undernutrition), with a major focus in developing field friendly neuroimaging and behavioural toolkits for use in low-income settings in the UK, Africa and Asia. Lloyd-Fox's work has garnered awards and funding, including an Association for Psychological Sciences Rising Star Award, the early career Wiley Prize in Psychology from the British Academy and grant funding from the Bill and Melinda Gates Foundation.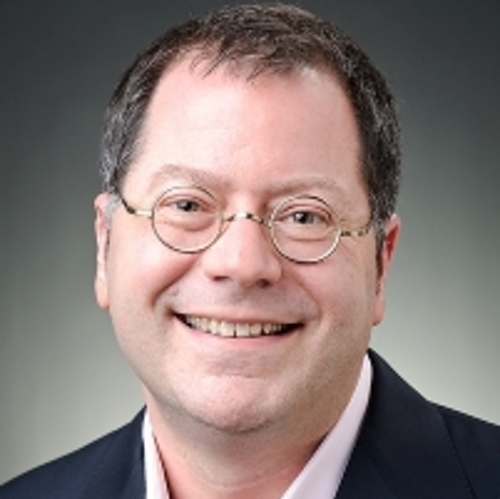 Seth Pollak
University of Wisconsin-Madison
Topic: Global Health – low SES in USA
Seth Pollak is the Letters and Science Distinguished Professor of Psychology and Professor of Pediatrics, Anthropology, Neuroscience, and Public Affairs at the University of Wisconsin – Madison. Dr. Pollak's research focuses on the influences of social risk factors on children's brain and behavioral development, with particular focus on children's emotions, early learning, and health. His most recent projects focus on the biobehavioral affects of family poverty on infant development and the effects of stress exposure on the emergence of children's learning abilities. Pollak is a recipient of the Boyd-McCandless Award for Distinguished Contributions to Child Development, the American Psychological Association's Distinguished Early Career Award in Developmental Psychology, as well as the Chancellor's Distinguished Teaching Award from the University of Wisconsin. Professor Pollak is a Fellow of the American Association for the Advancement of Science and the Association for Psychological Science, as well as a member of the Society for Research in Child Development's Governing Council.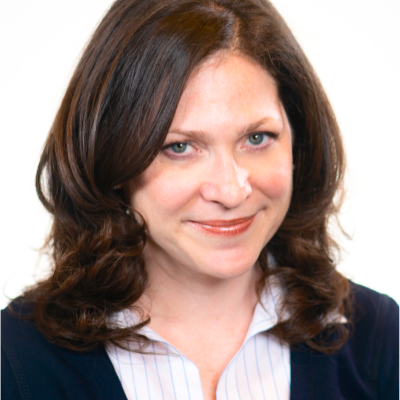 Kim Noble
Columbia University
Topic: Global Health – SES disparities USA
Kimberly Noble, MD, PhD, is an Associate Professor of Neuroscience and Education at Teachers College, Columbia University. She received her undergraduate, graduate and medical degrees at the University of Pennsylvania. As a neuroscientist and board-certified pediatrician, she studies how socioeconomic inequality relates to in children's cognitive and brain development. Her work examines socioeconomic disparities in cognitive development, as well as brain structure and function, across infancy, childhood and adolescence. She is particularly interested in understanding how early in infancy or toddlerhood such disparities develop; the modifiable environmental differences that account for these disparities; and the ways we might harness this research to inform the design of interventions. She is one of the principal investigators of the Baby's First Years study: the first clinical trial of poverty reduction to assess the causal impact of income on children's cognitive, emotional and brain development in the first three years of life. Dr. Noble is a Fellow of the Association for Psychological Science, and was awarded a 2017 Association for Psychological Science Janet Taylor Spence Award for Transformative Early Career Contributions. Her work linking family income to brain structure across childhood and adolescence has received worldwide attention in the popular press.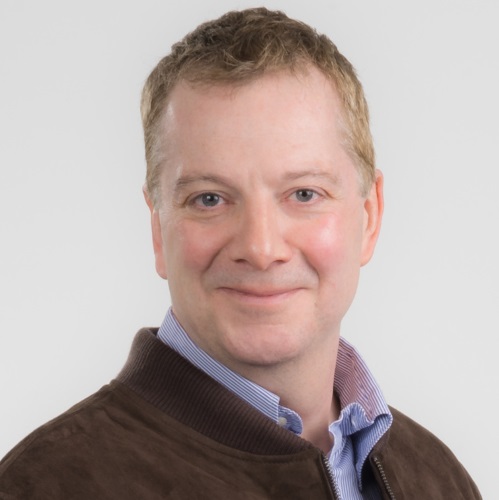 Michael Thomas
Birkbeck, University of London
Topic: Global Health – genetics
Since 2010, Michael Thomas has been Director of the University of London Centre for Educational Neuroscience, a cross-institutional research centre which aims to advance translational research between neuroscience and education, and develop practical applications within education. In 2003, Michael established the Developmental Neurocognition Laboratory within Birkbeck's world-leading Centre for Brain and Cognitive Development. The focus of his laboratory is to use multi-disciplinary methods to understand the brain and cognitive bases of cognitive variability, including intelligence and developmental disorders. Within educational neuroscience, his work includes understanding the role of inhibitory control in children's science and math learning; investigating the influence of cell phone use on adolescent brain development; linking findings on sensitive periods in brain development to their educational implications; and building links between genetics, environment and education in children's developmental outcomes. In 2006, his research lab was the co-recipient of the Queen's Anniversary Prize for Higher Education, for the project "Neuropsychological work with the very young: understanding brain function and cognitive development". Michael is a Chartered Psychologist, Fellow of the British Psychological Society, Senior Fellow of the Higher Education Academy, and Fellow of the Association for Psychological Science. Recently, he has created a new website for parents and teachers explaining in accessible terms how the brain works, and how this is important for understanding the mind: www.howthebrainworks.science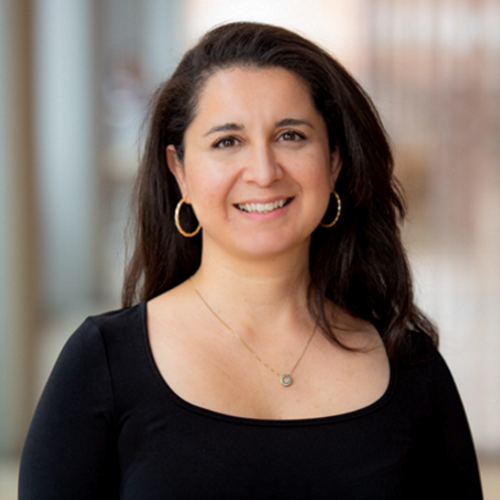 Dima Amso
Brown University
Dima Amso is an associate professor in the Department of Cognitive, Linguistic and Psychological Sciences at Brown University. She has a BS in psychology from Tufts University, was trained at Cornell University and received a PhD in psychology from New York University in 2005. She served on the faculty at the Weil Medical College of Cornell University before joining Brown University. Her research examines the development of attention and memory in typically and atypically developing populations, with an emphasis on how environmental variables shape these trajectories.  Dr. Amso's research has been funded by the National Science Foundation, the National Institute of Mental Health, the National Institute of General Medical Sciences, and she is a recipient of the James S. McDonnell Scholar Award in Understanding Human Cognition.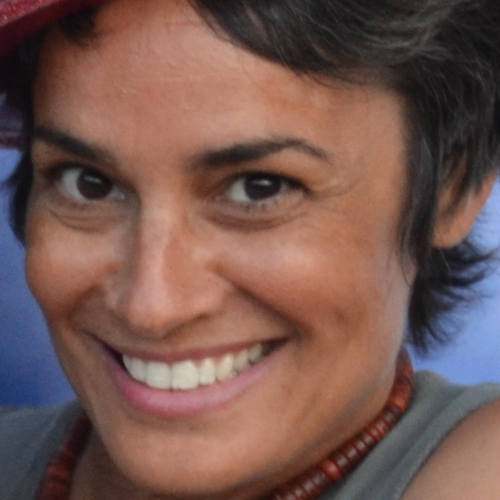 Maria de Hevia
Université Paris Descartes
Maria Dolores (Lola) de Hevia is a Research Scientist at the CNRS (Centre National de la Recherche Scientifique, France) and the Université Paris Descartes. Dr. de Hevia obtained her undergraduate degree at UCM (Universidad Complutense de Madrid, Spain), and her PhD both at UCM and the Università Milano-Bicocca (Milan, Italy). She trained in developmental psychology at Harvard University, where she joined Liz Spelke's lab as a Fulbright postdoctoral fellow. Thanks to a Marie Curie postdoctoral fellowship, she then joined the LPP (Laboratoire Psychologie de la Perception; now INCC, Integrative Neuroscience and Cognition Center) in Paris, where she is now a permanent researcher since 2015. Her research aims to understand what are the cognitive primitives humans possess from birth/infancy, and how are these modulated through symbolic knowledge and education. She uses primarily behavioral methods to study cognitive abilities in newborns, infants, children, and adults. Current research investigates the nature of magnitude representations, the relation to one another, and how they are structured in the human mind/brain. She is also interested in the origins and functional properties of the human propensity to use space to represent non-spatial concepts, such as number. Her research has been funded by the ANR (Agence Nationale de la Recherche Scientifique, France), the Jacobs Foundation, and the Fondation Fyssen.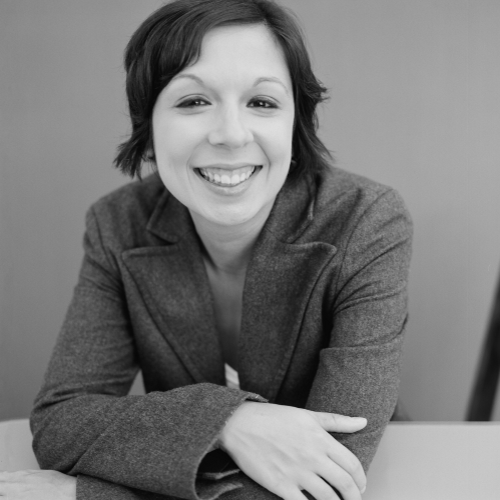 Vanessa Lobue
Rutgers University, Newark
Vanessa LoBue, Ph.D., is an Associate Professor of Psychology at Rutgers University in Newark. She received her B.S. from Carnegie Mellon University and her M.A. and Ph.D. from the University of Virginia. Dr. LoBue's research focuses on human behavioral responses to emotionally valenced stimuli—specifically to negative or threatening stimuli—and the mechanisms guiding the development of these responses. More specifically, she examines how early perceptual biases for threat contribute to maladaptive avoidance behaviors, such as those associated with the development of fear and anxiety, and how cognition contributes to children's learning of adaptive avoidance responses, such as avoidance of contagious people or contaminated objects.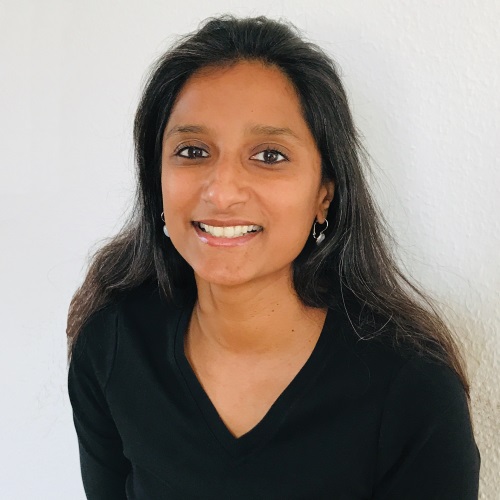 Nivedita Mani
Georg-August-Universität Göttingen
Nivi is Professor in Psychology of Language at Georg-August-Universität Göttingen. Her work examines the factors underlying word learning and recognition in young children and views word learning as the result of a dynamic mutual interaction between the environment and the learner, with particular focus on the learner and what she knows, what she is interested in and, more recently, her motivation to learn. Nivi is principal investigator on numerous national and international grants funded by the German Research Foundation and the British Academy and is an elected member of the Akademie der Wissenschaften zu Göttingen. She has published extensively in her field, including her recent co-edited volume Early Word Learning.
Thank you to our 2020 Sponsors & Exhibitors!