XXI ICIS Biennial Congress
June 29 – July 3rd, 2018
PHILADELPHIA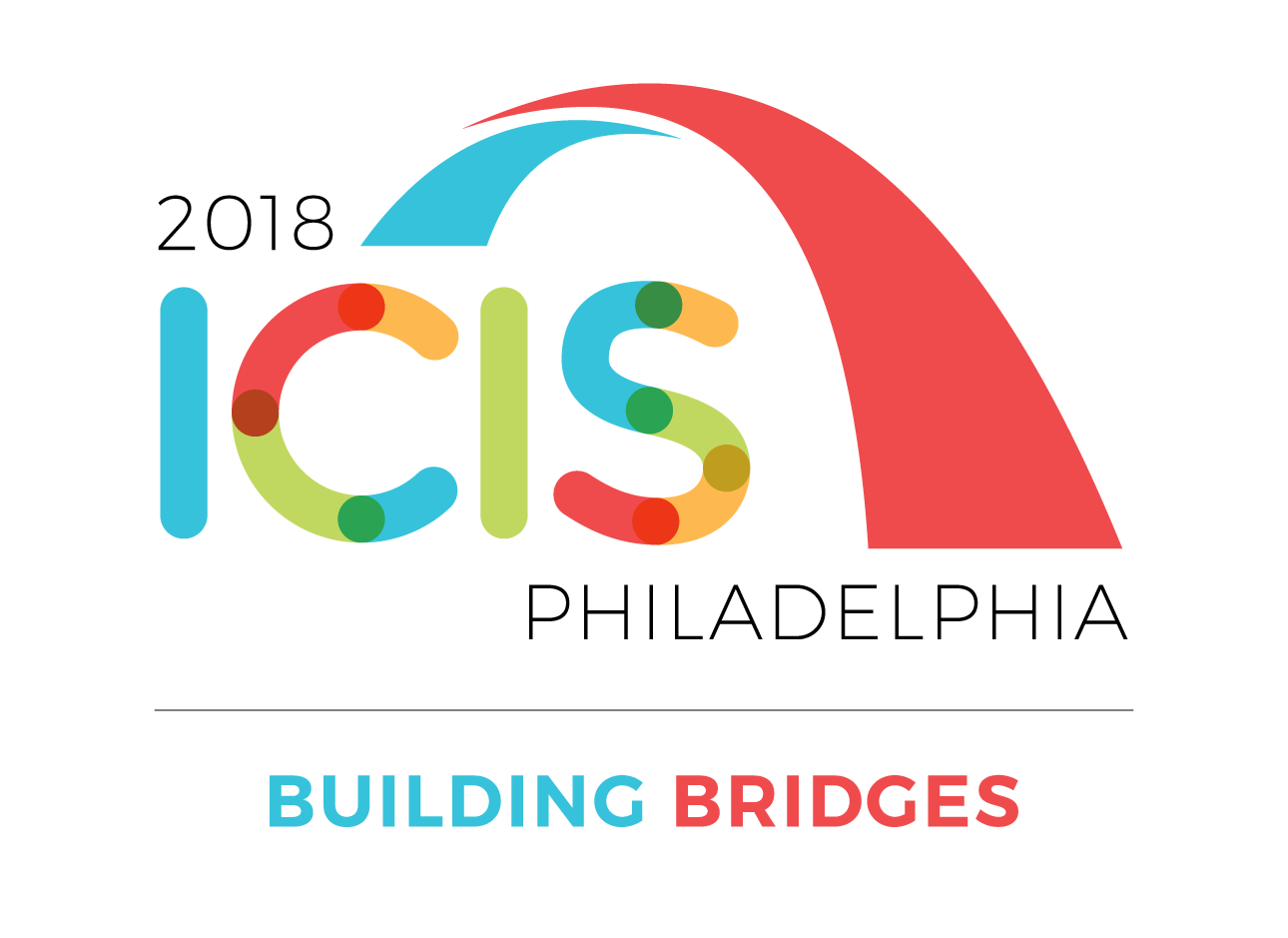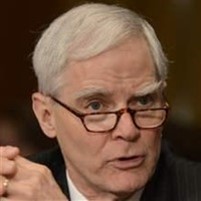 Ron Haskins
Co-director the Brookings Center on Children and Families and Budgeting for National Priorities Project
A former White House and congressional advisor on welfare issues, Ron Haskins co-directs the Brookings Center on Children and Families and Budgeting for National Priorities Project. An expert on preschool, foster care, and poverty—he was instrumental in the 1996 overhaul of national welfare policy.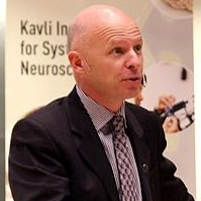 Stan Dehaene
Professor at the College de France and director of INSERM's Cognitive Neuroimaging Unit
Research areas include numerical cognition, the neural basis of reading and the neural correlates of consciousness. Major awards include the James S McDonnell Foundation Centennial Fellowship (1999), Louis D. Prize from the Institut de France (2003) and the Brain Prize (2014)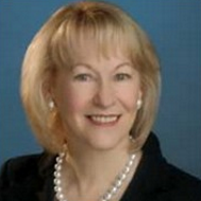 Patricia Kuhl
Professor of Speech and Hearing Sciences and co-director of the Institute for Learning & Brain Sciences at the University of Washington
She specializes in language acquisition and the neural bases of language.  Internationally recognized for her research on early language and brain development, and studies that show how young children learn. Her work has played a major role in demonstrating how early exposure to language alters the brain.
Jenny Saffran (Chair)
Wisconsin University
Laura Lakusta
Montclair State University
Margaret Tresch Owen
University of Texas, Dallas
Roberta Golinkoff
University of Delaware

Twenty-five airlines offer 525 daily departures to 129 destinations, including 38 international destinations.

Philly is a major hub along Amtrak's Northeast Corridor and Keystone lines Hourly service from Washington and New York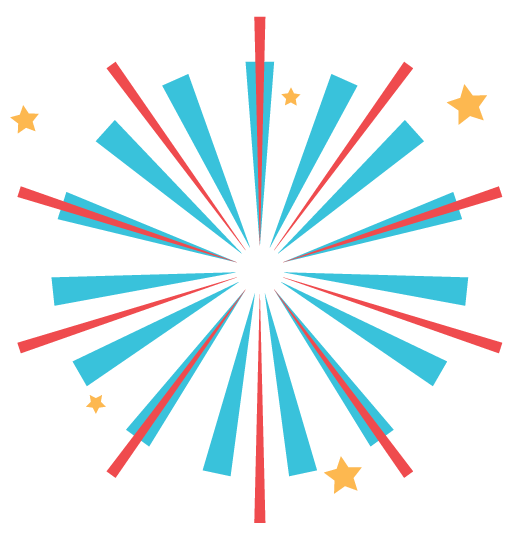 Stay an extra day and celebrate America's July 4th birthday in the America's Birthplace
No. 1 Most Exciting Place to See in the U.S. in 2016
Lonely Planet
One of America's Greatest Eating Cities
Bon Apetit
No. 1 Place to Go in the U.S. in 2015
N.Y. Times
One of '25 Incredible Destinations' from Across the Globe
Fodor Travel's Go List 2016
Best Urban Trail in America
USA Today and 10 Best Readers Choice Awards
No. 2 Best Shopping City in the World
Conde Nast Traveler 2015 Reader's Choice Awards