ICIS 2018 – Building Bridges
ICIS 2018 took place in in Philadelphia, USA from June 30 – July 3rd.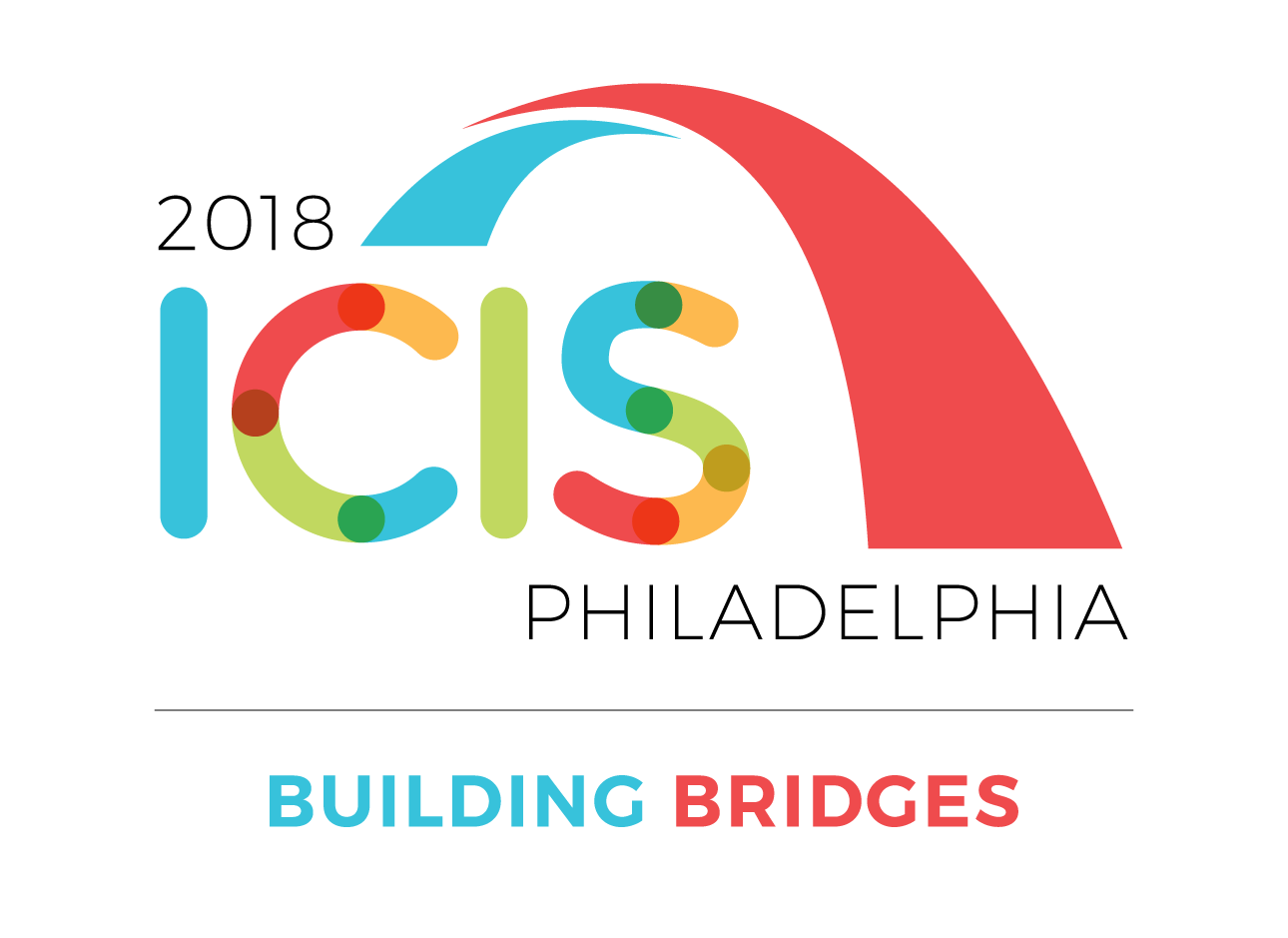 Memories from Philadelphia 2018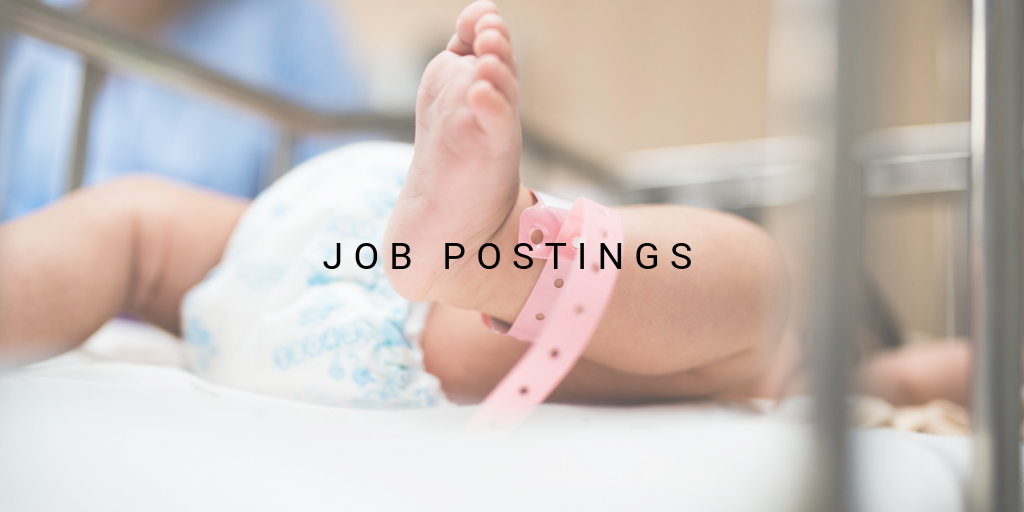 Thank you for joining us to hear from researchers who have been using online testing and to hear their stories and answer your questions about different kinds of online behavioral testing. An informational handout is available with resources and links.  Please click...
read more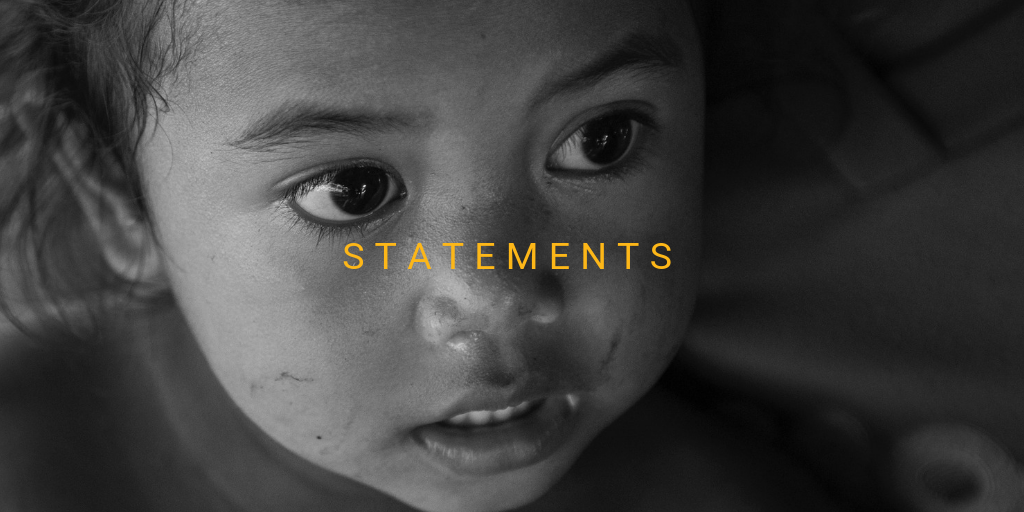 No Results Found
The page you requested could not be found. Try refining your search, or use the navigation above to locate the post.