Mission, Vision & Strategic Plan
Mission
ICIS is committed to advancing the understanding of infant learning and development across the globe through the creation, dissemination, and promotion of leading-edge science.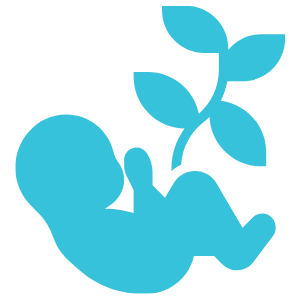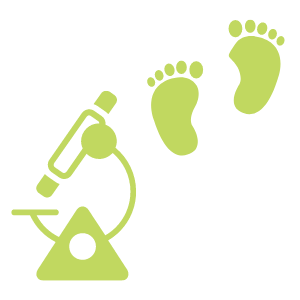 Vision
Our vision is a world in which politics and practices that impact infants are grounded in scientific research on infant learning and development so that all infants thrive in supportive contexts.
Transparency
The business of the ICIS board and its activities will be openly shared with the membership. A summary of approved board meeting minutes will be posted on the ICIS website in the member-only area of the website.
The Board's best practices are that actions are passed by majority vote and that all votes are logged (# approvals, # dissents, # abstentions).
Members may directly submit any issue of importance for the Board's consideration via this email: .  The Executive Committee will review all comments and suggestions, and retains the right to determine which issues to bring to board meetings.
We will continue to share information about the society through appropriate channels (e.g., e-blasts about conference submissions, travel awards).
Statement of Community
The International Congress of Infant Studies (ICIS) provides a context for the dissemination of research methods and findings on psychological development during infancy and early childhood and supports open intellectual discussion about theory, research, and practice. The Congress is committed to serving the needs of all ICIS members, inclusive of career stage, theoretical orientation, methodological practice, gender, gender identity or expression, sexual orientation, physical appearance, ethnicity/race or country of origin, religion, and political views. ICIS expects all attendees at our meetings and events to treat each other with mutual respect.
Statement Policy
As a society, we are unified in our concern for children who are victims of war, terrorism,  violence, natural and manmade disasters, neglect, or harm of any kind. Our unequivocal opposition to and condemnation of events that harm infants, children, or families is inherent to our mission as a society. Unfortunately, unspeakable harm against children happens every day, in places all over the world, and it would be impossible to make public statements in a principled way every time children are harmed. Furthermore, as an international society that values the diversity of our membership and how we represent that diversity in our leadership, at professional meetings of our congress, and in our public communications, we do not assume that our leadership can effectively represent the views of all ICIS members. As such, the policy of the International Congress on Infant Studies is to not make public statements on world events. In lieu of making public statements, we are committed to using our science and knowledge to inform the public on best practices for infant development and to the dissemination of this work in our scientific publications, webinars and conferences, and Baby Blog.
Strategic Plan Overview
ICIS is guided by a set of four core values that underlie our mission and frame our strategic goals:
Advancing the science of infancy
Ensuring diversity
Disseminating findings
Educating researchers and key stakeholders
We achieve our strategic goals by producing a top scientific journal Infancy whose editorial board reflects these values; organizing a premiere scientific meeting that allows for the sharing of new findings, issues, and methods around the best science in the field; leveraging the energy and expertise of our membership; and drawing on available resources and creating new ones to promote scientific rigor, transparency, and data sharing on infant learning and development.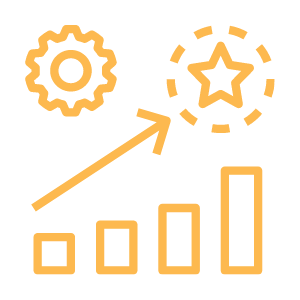 Advancing the science of infant development
Understanding infant learning and development is critical to science and society.  Infants represent the future, and advances in the science of infancy are vital to creating a world in which all infants thrive in supportive contexts.  We support the science of infant development by generating new knowledge and providing avenues for disseminating methodologically and theoretically rigorous science.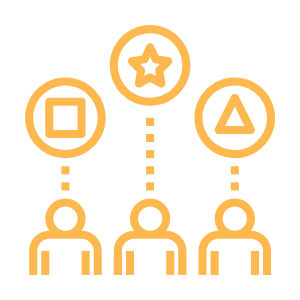 Inclusivity and diversity in methods, subject populations, and professionals
As an international society, diversity is central to all our endeavours.  We embrace diversity in international representation in our meetings and journals; international representation in our governing board; and broad representation in the populations we study, the methods we use, and the theoretical approaches and domains we investigate.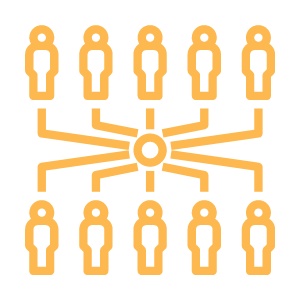 Effective communication of scientific findings
We endorse effective and widespread dissemination and communication of scientific findings to researchers, policymakers, parents, and other stakeholders in the development of infants through platforms that include our conference, journal, website, and social media.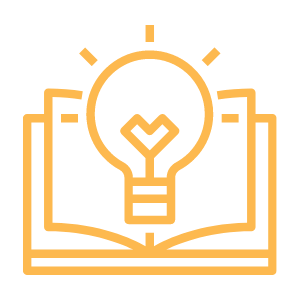 Educating researchers and key stakeholders
We believe that educational opportunities for the next generation of scientists and seasoned researchers are critical for advancing the science of infant learning and development and achieving our mission.  We innovate, promote, and support the education of a diverse scientific workforce, and create collaborative research partnerships to extend the boundaries of our reach in education.