Our Vision
Our vision is a world in which policies and practices that impact infants are grounded in scientific research on infant learning and development so that all infants thrive in supportive contexts.
International
Congress

of Infant Studies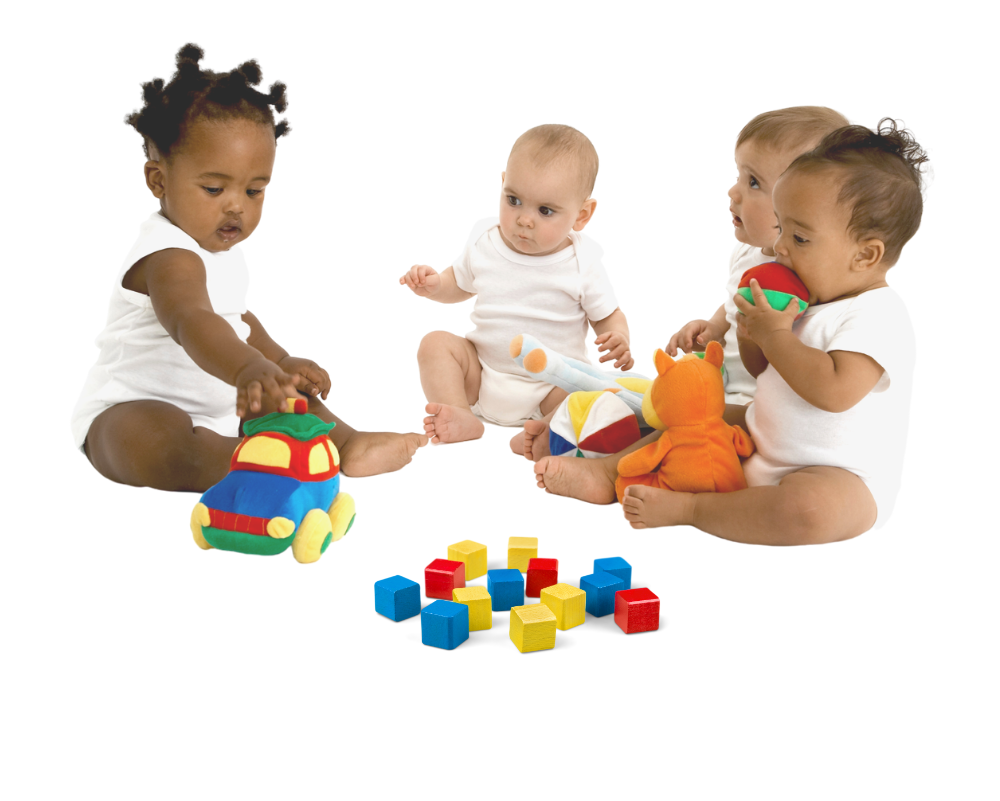 Our Mission
ICIS is committed to advancing the understanding of infant learning and development across the globe through the creation, dissemination and promotion of leading edge science.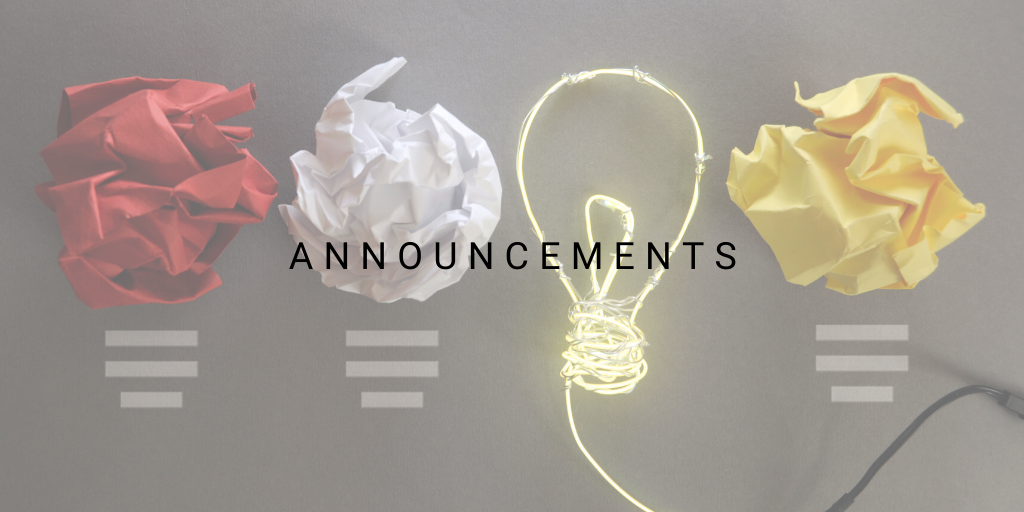 Jerome Kagan passed away on Monday, May 10, 2021. He was 92 years old. Jerry was born in Newark, New Jersey and grew up in Rahway. He received his BA from Rutgers University before obtaining his PhD from Yale where he studied with Frank Beach.  He then joined the Fels...
read more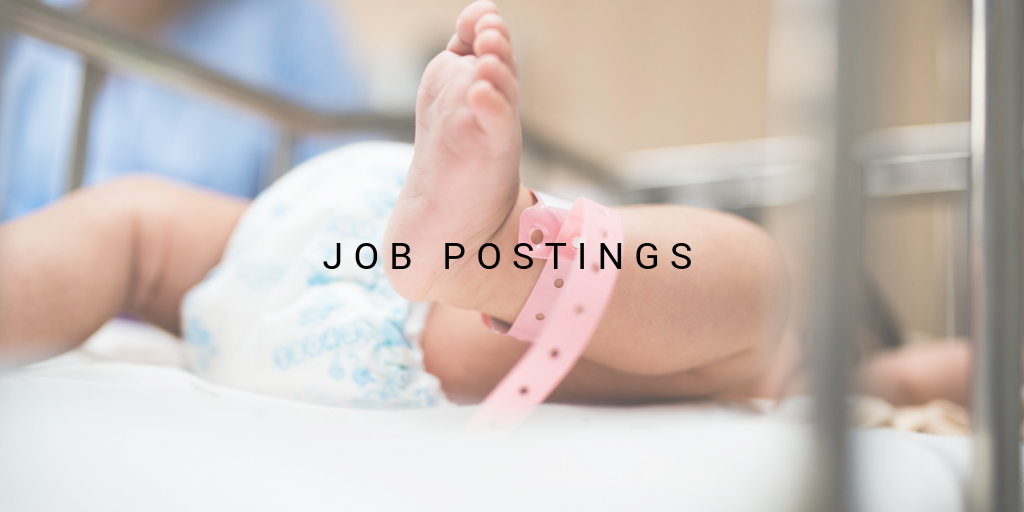 Dr. Meghan Puglia's Developmental Neuroanalytics Lab (www.puglialab.org) at the University of Virginia is seeking applicants for two full-time Research Coordinator positions. The Developmental Neuroanalytics Lab investigates the neurobiological and developmental...
read more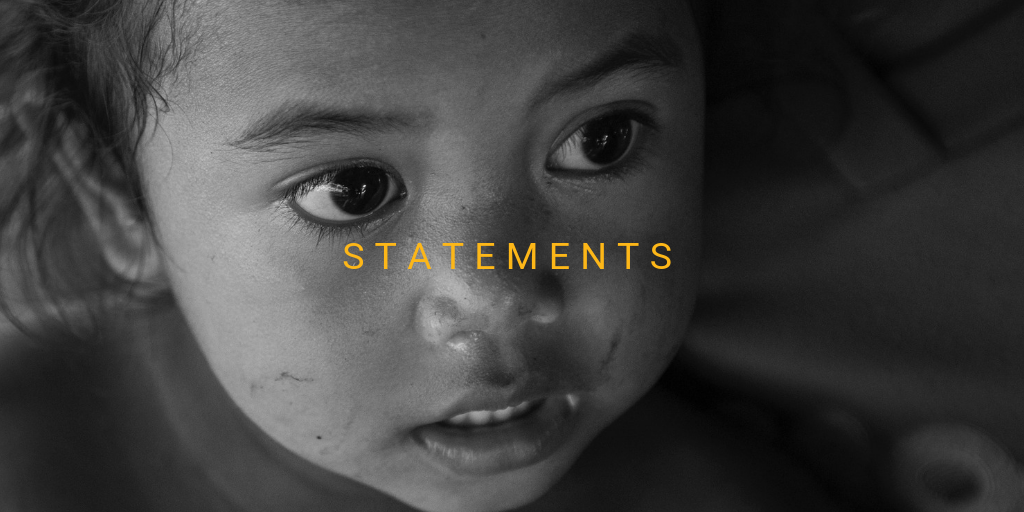 Infants may be the most vulnerable to the changes in proposed WHO funding by the United States government. SRCD has developed a statement that we at ICIS endorse. Please click the link below to review the SRCD statement....
read more