About ICIS
The International Congress of Infant Studies (ICIS) is a not-for-profit professional organization devoted to the promotion and dissemination of research on the development of infants.
International
Congress

of Infant Studies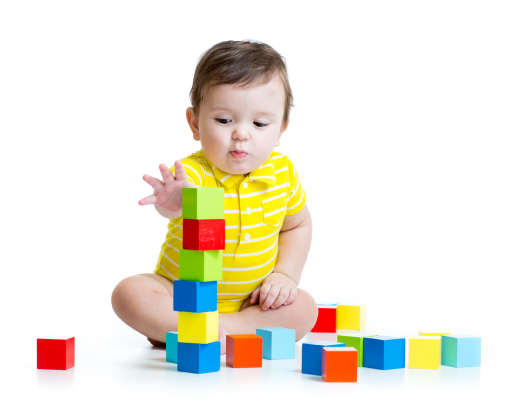 Our Mission
ICIS is committed to advancing the understanding of infant learning and development across the globe through the creation, dissemination and promotion of leading edge science.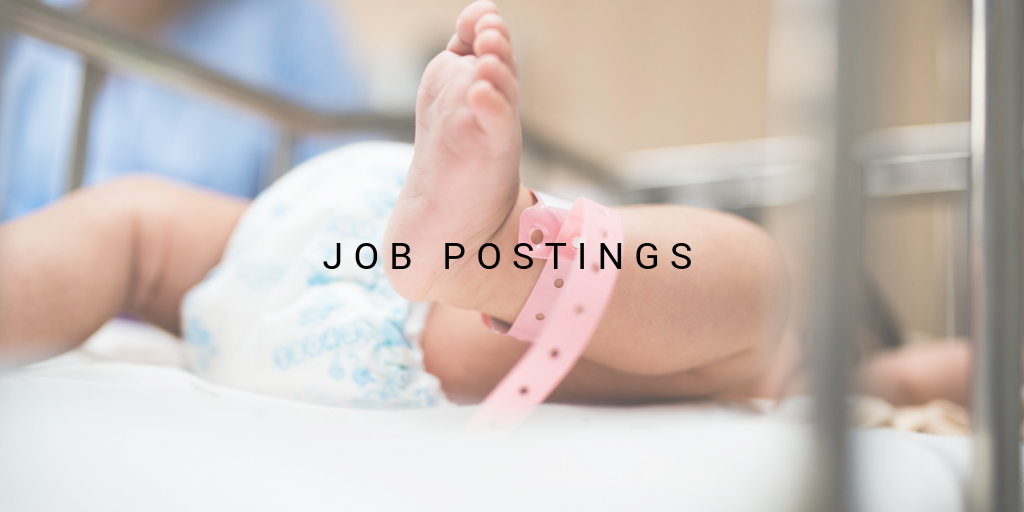 The School of Psychology at the University of Kent, UK is now advertising a permanent, full-time academic position at the level of Lecturer (Assistant Professor) in Developmental Psychology. The deadline for applications is Sunday April 5th with interviews likely to...
read more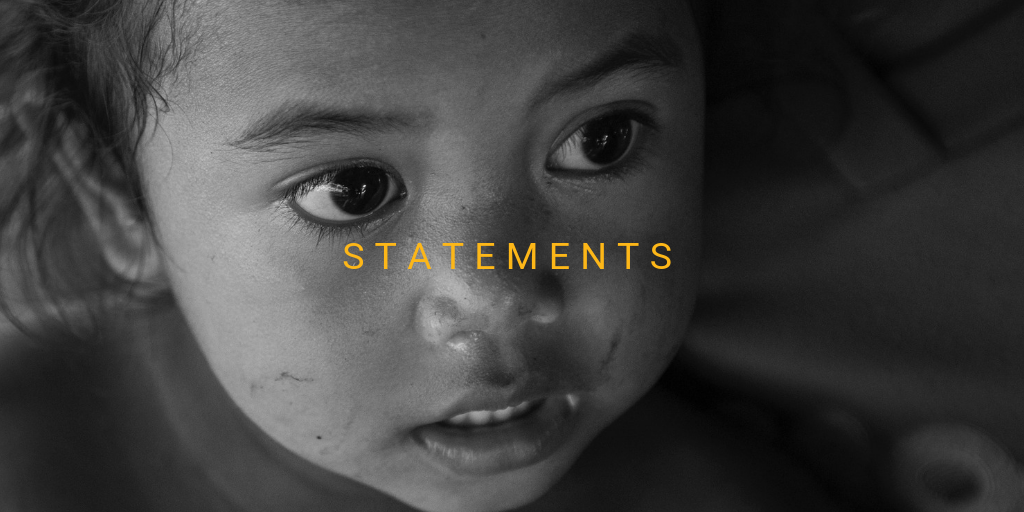 We are working full time on preparations for ICIS Biennial Congress in Glasgow and with no current recommendations to restrict travel to Scotland or the United Kingdom, our plans for the upcoming event remain in place. The International Congress of Infant...
read more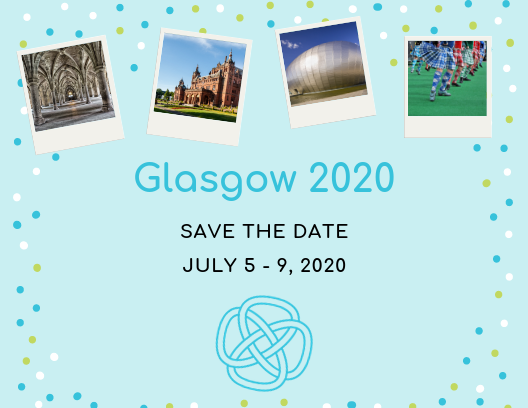 Thank you to our 2020 Sponsors & Exhibitors!