About ICIS
The International Congress of Infant Studies (ICIS) is a not-for-profit professional organization devoted to the promotion and dissemination of research on the development of infants.
International
Congress

of Infant Studies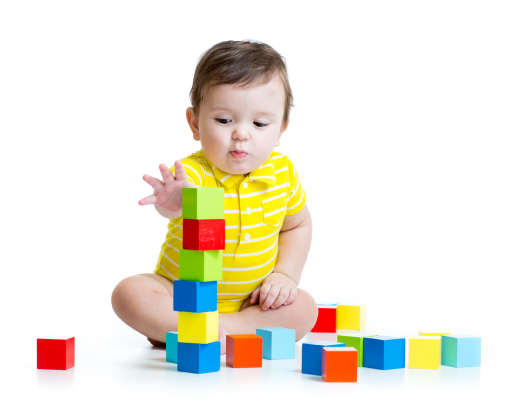 Our Mission
ICIS is committed to advancing the understanding of infant learning and development across the globe through the creation, dissemination and promotion of leading edge science.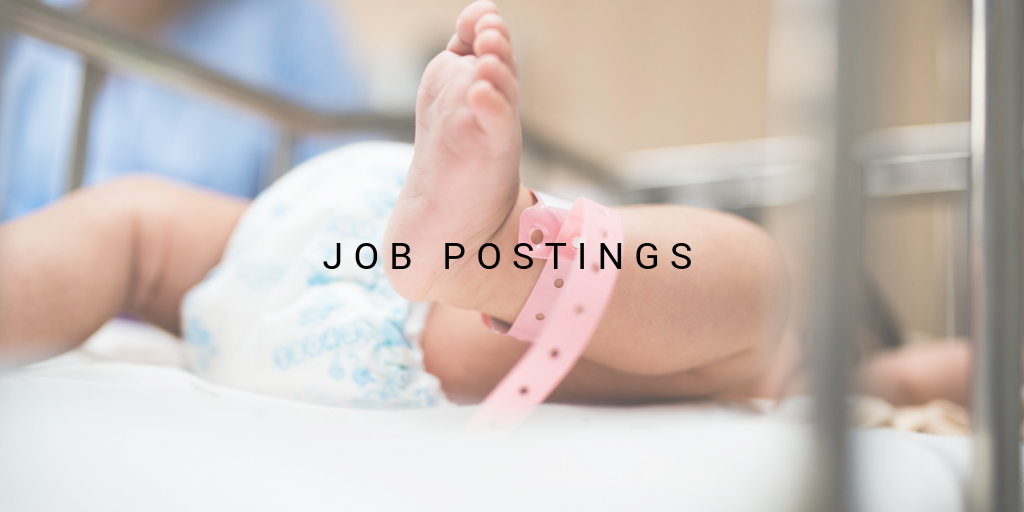 The Cognitive and Language Development Laboratory at Concordia University (www.cldlab.com) anticipates an opening in Fall 2020 or Winter 2021 for a postdoctoral fellow to collaborate on research projects on the development of selective trust, theory of mind ,...
read more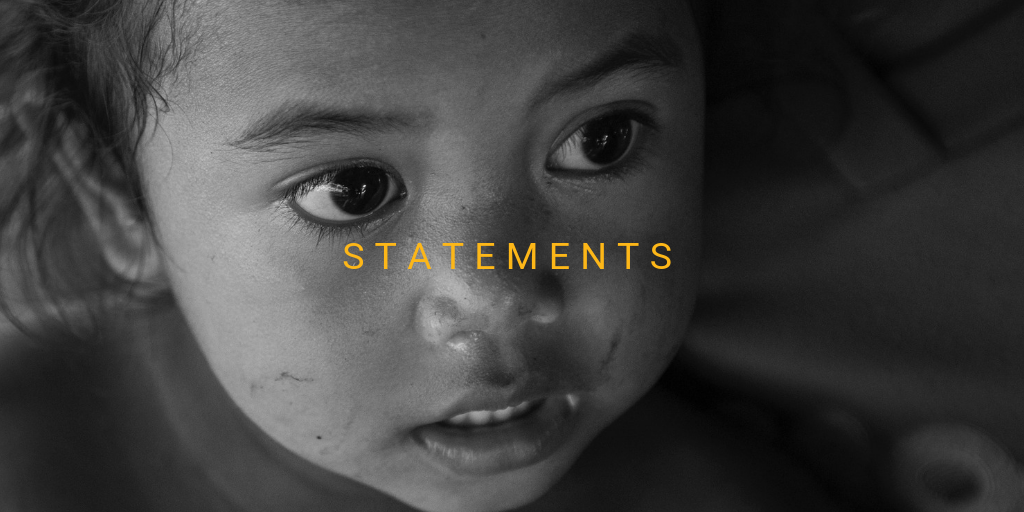 ICIS Statement of Community The International Congress of Infant Studies (ICIS) provides a context for the dissemination of research methods and findings on psychological development during infancy and early childhood and supports open intellectual discussion about...
read more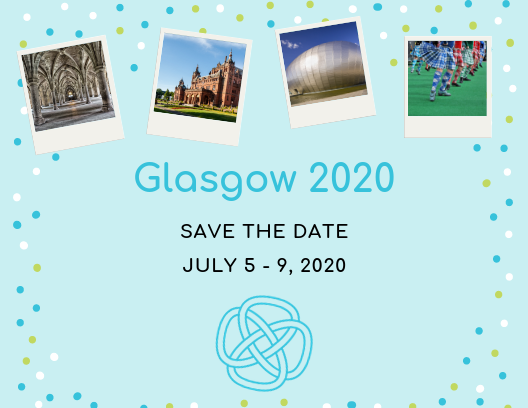 Thank you to our 2020 Sponsors & Exhibitors!