Our Vision
Our vision is a world in which policies and practices that impact infants are grounded in scientific research on infant learning and development so that all infants thrive in supportive contexts.
International
Congress

of Infant Studies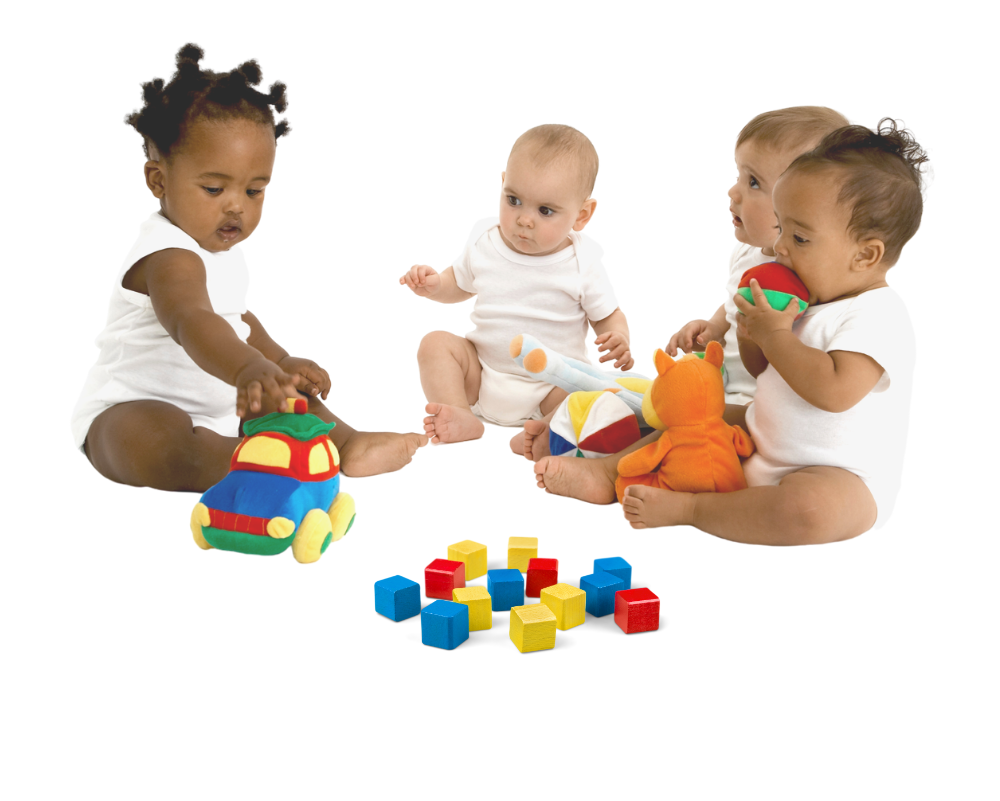 Our Mission
ICIS is committed to advancing the understanding of infant learning and development across the globe through the creation, dissemination and promotion of leading edge science.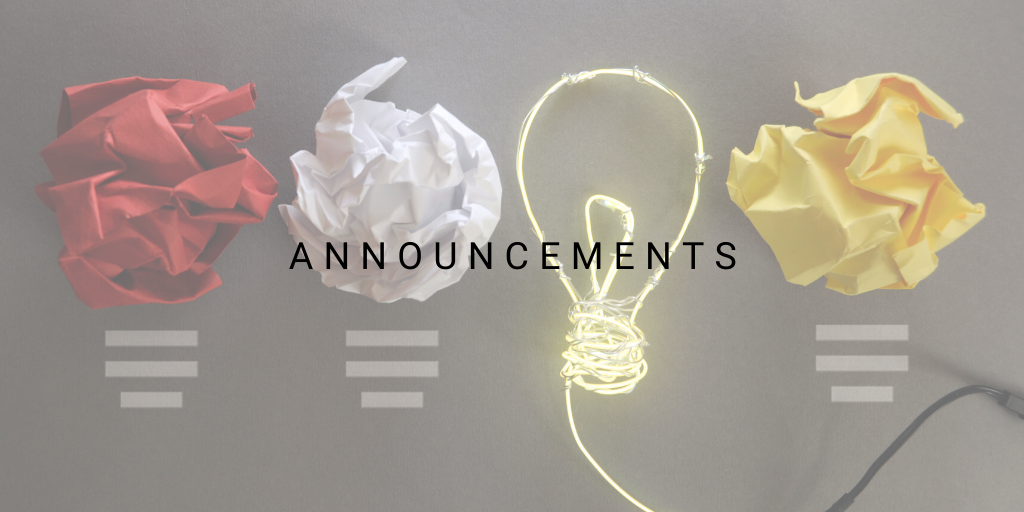 Thank you for joining us to hear from researchers who have been using online testing and to hear their stories and answer your questions about different kinds of online behavioral testing. An informational handout is available with resources and links.  Please click...
read more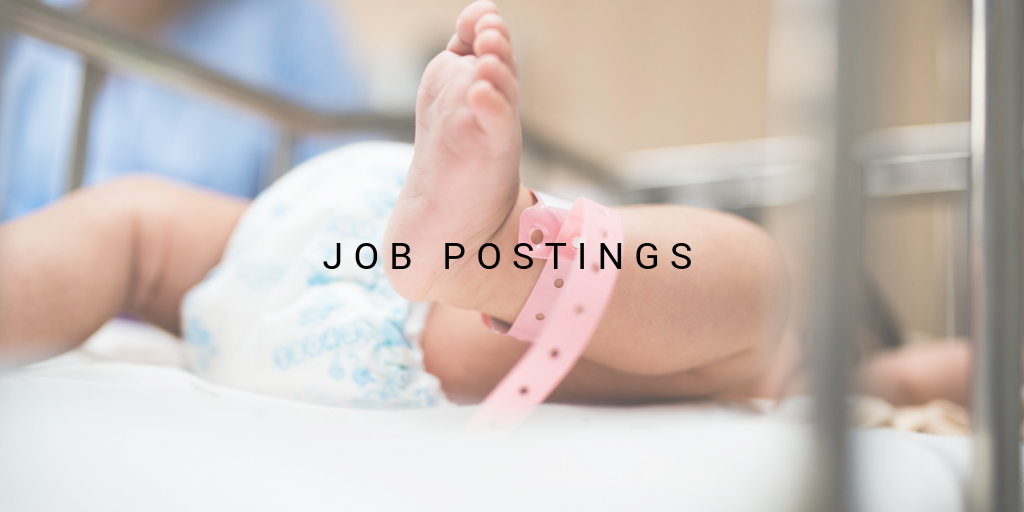 The Cognitive and Language Development Laboratory at Concordia University in Montreal (https://www.concordia.ca/artsci/psychology/research/cognitive-language-development-lab.html) has a postdoctoral position to offer, starting in Summer or Fall 2021. The fellow will...
read more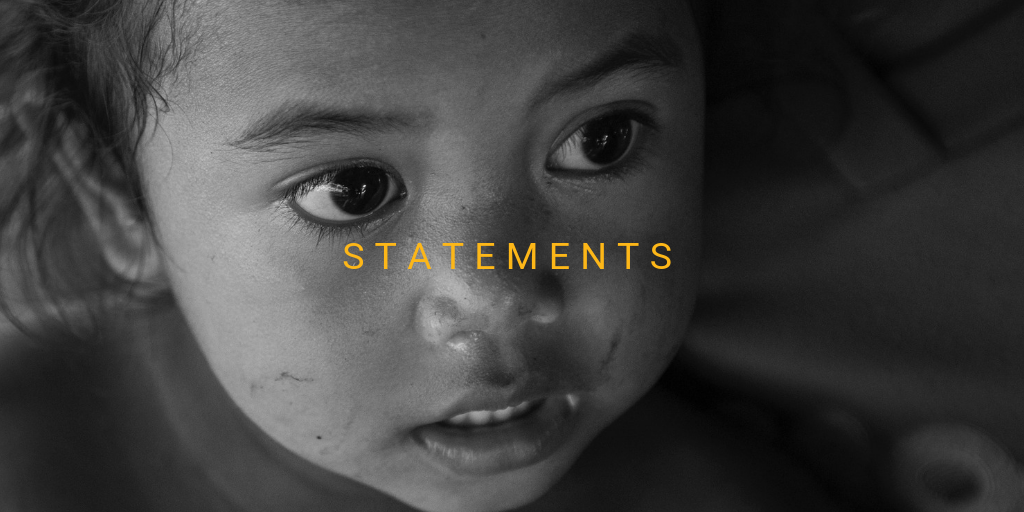 Infants may be the most vulnerable to the changes in proposed WHO funding by the United States government. SRCD has developed a statement that we at ICIS endorse. Please click the link below to review the SRCD statement....
read more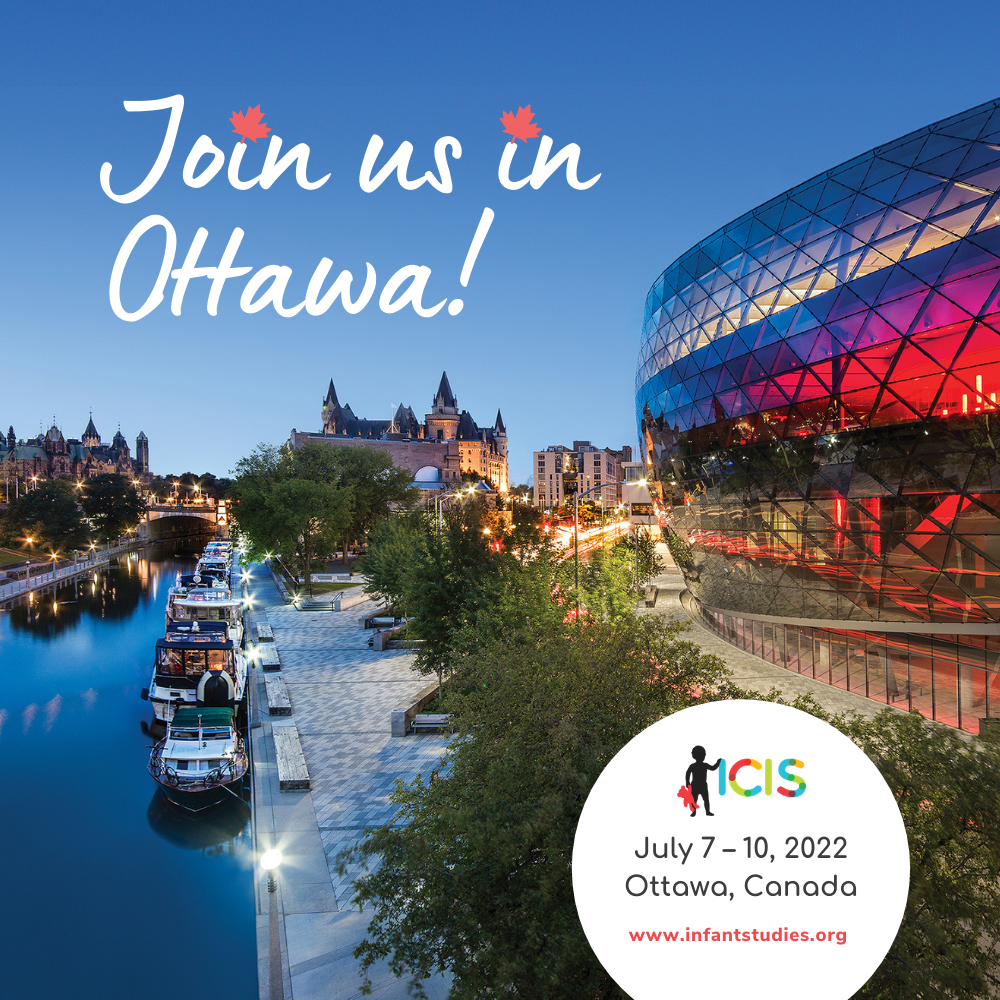 Thank you to our 2020 Sponsors & Exhibitors!