International
Congress

of Infant Studies
Our Vision
Our vision is a world in which policies and practices that impact infants are grounded in scientific research on infant learning and development so that all infants thrive in supportive contexts.
Our Mission
ICIS is committed to advancing the understanding of infant learning and development across the globe through the creation, dissemination and promotion of leading edge science.
Our Commitment
The business of the ICIS board and its activities will be openly shared with the membership. A summary of approved board meeting minutes will be posted in the member-only area of the website.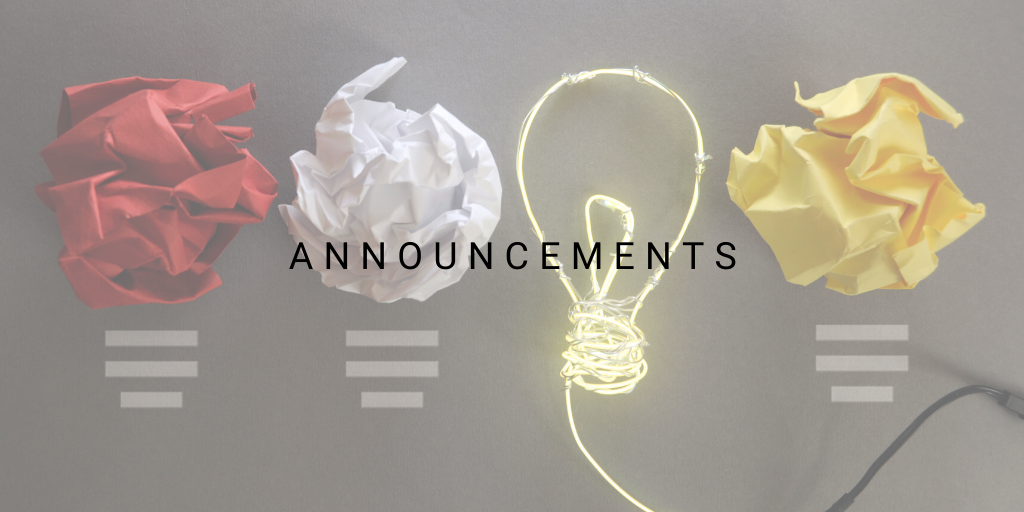 We are greatly saddened by the passing of Sandra Trehub. Born in 1938, she died peacefully at her home on 20 January 2023. Sandra was a trailblazer. Her research focusing on auditory pattern perception in infancy and early childhood single-handedly started...
read more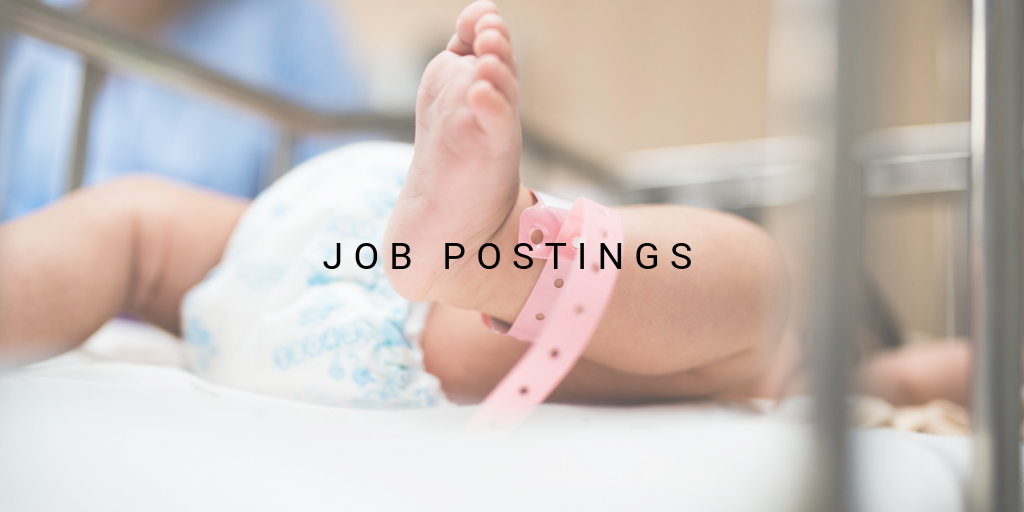 Be a part of a national, comprehensive study on the impact of early adversity on young children's outcomes. The University of Maryland is accepting applications for a Research Associate who has strong project management and community engagement expertise, and interest...
read more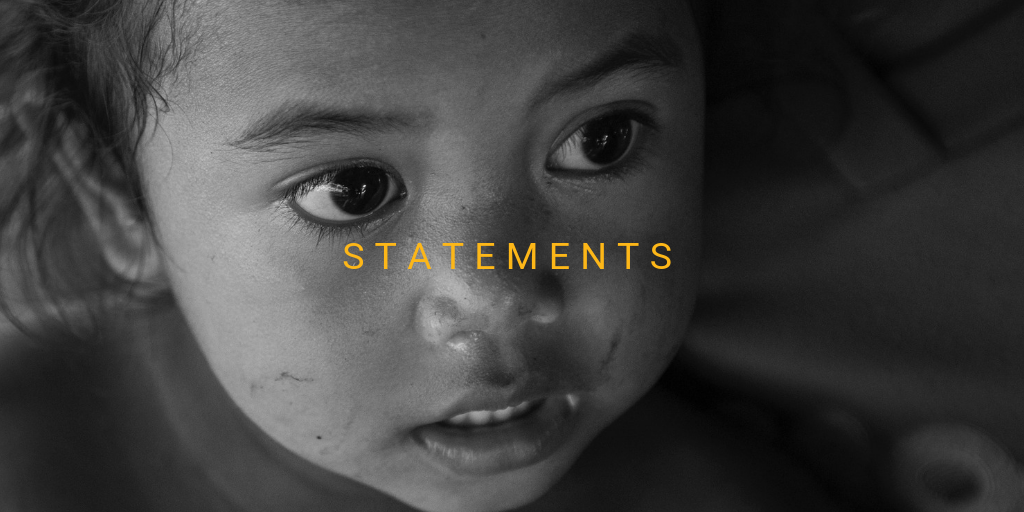 Infants may be the most vulnerable to the changes in proposed WHO funding by the United States government. SRCD has developed a statement that we at ICIS endorse. Please click the link below to review the SRCD statement....
read more