Our Vision
Our vision is a world in which policies and practices that impact infants are grounded in scientific research on infant learning and development so that all infants thrive in supportive contexts.
International
Congress

of Infant Studies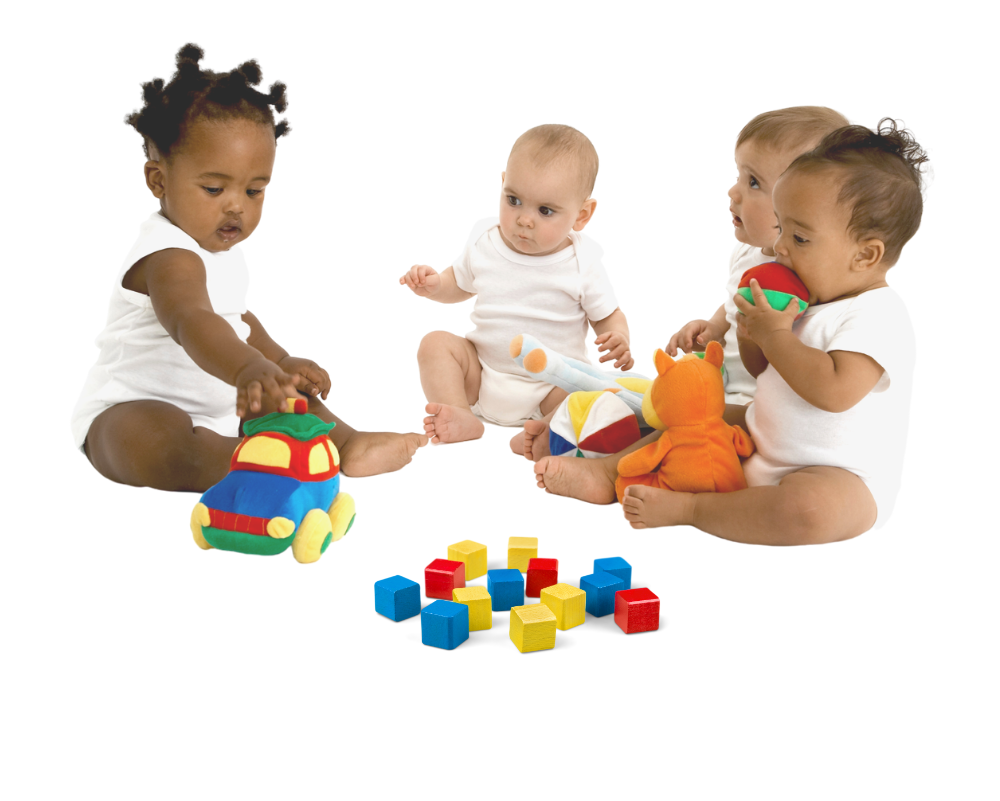 Our Mission
ICIS is committed to advancing the understanding of infant learning and development across the globe through the creation, dissemination and promotion of leading edge science.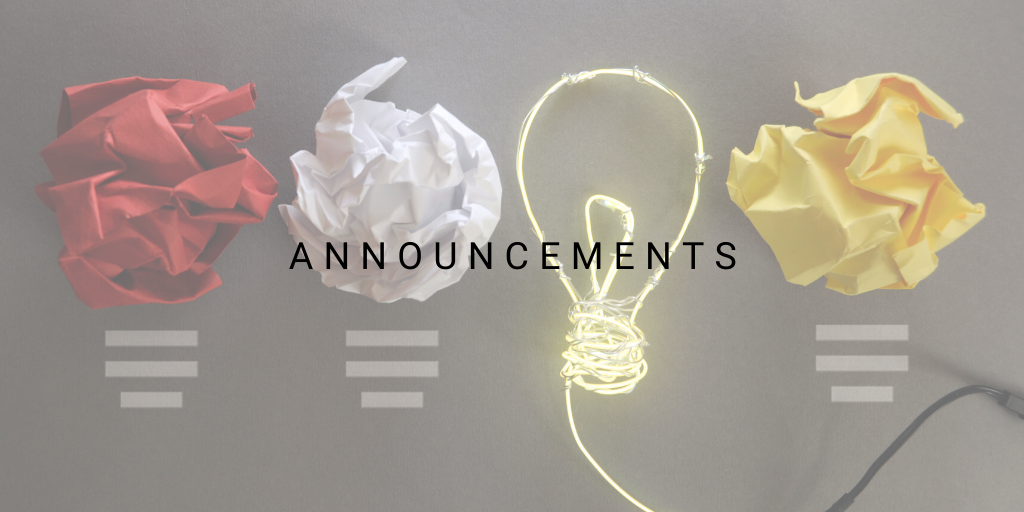 On August 8, our field lost a giant, Lila Ruth Gleitman.  Lila's work altered our understanding of the human mind through her elegant theoretical and empirical investigations of early language development.  Redefining and broadening the field, she asked not only what...
read more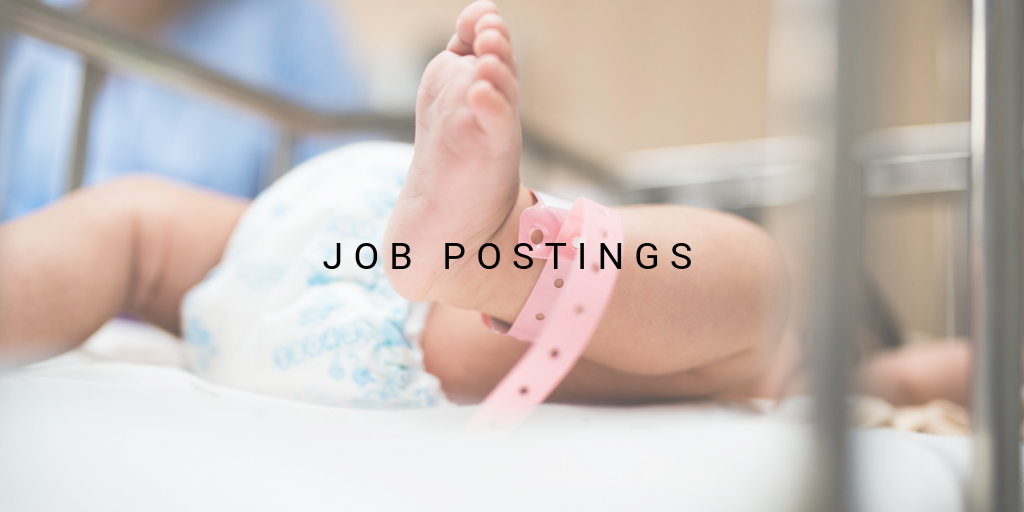 The Department of Psychology and the Graduate School of Arts and Sciences at Georgetown University invite applications for a tenure-track position to begin in August 2022. We are seeking an outstanding scholar in aging.  We understand aging as a dynamic process that...
read more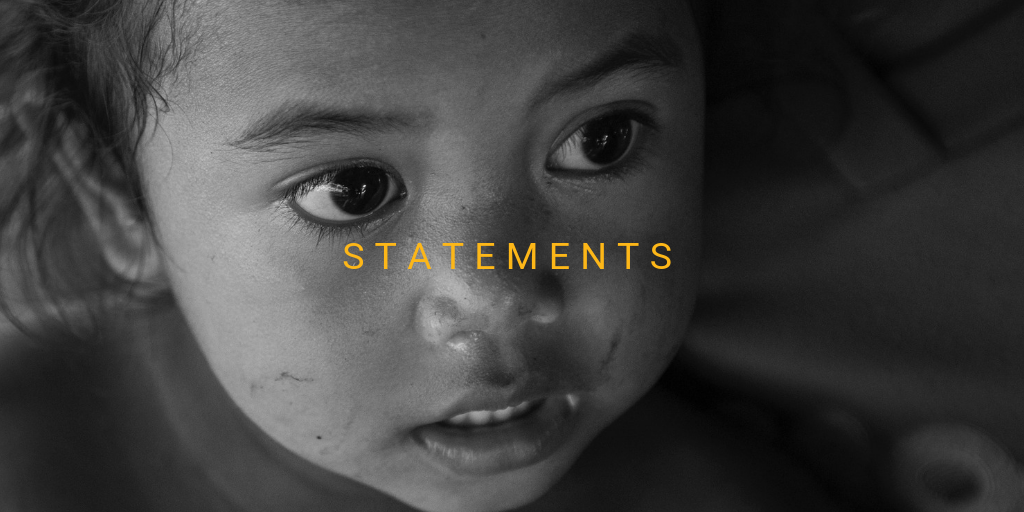 Infants may be the most vulnerable to the changes in proposed WHO funding by the United States government. SRCD has developed a statement that we at ICIS endorse. Please click the link below to review the SRCD statement....
read more