Our Vision
Our vision is a world in which policies and practices that impact infants are grounded in scientific research on infant learning and development so that all infants thrive in supportive contexts.
International
Congress

of Infant Studies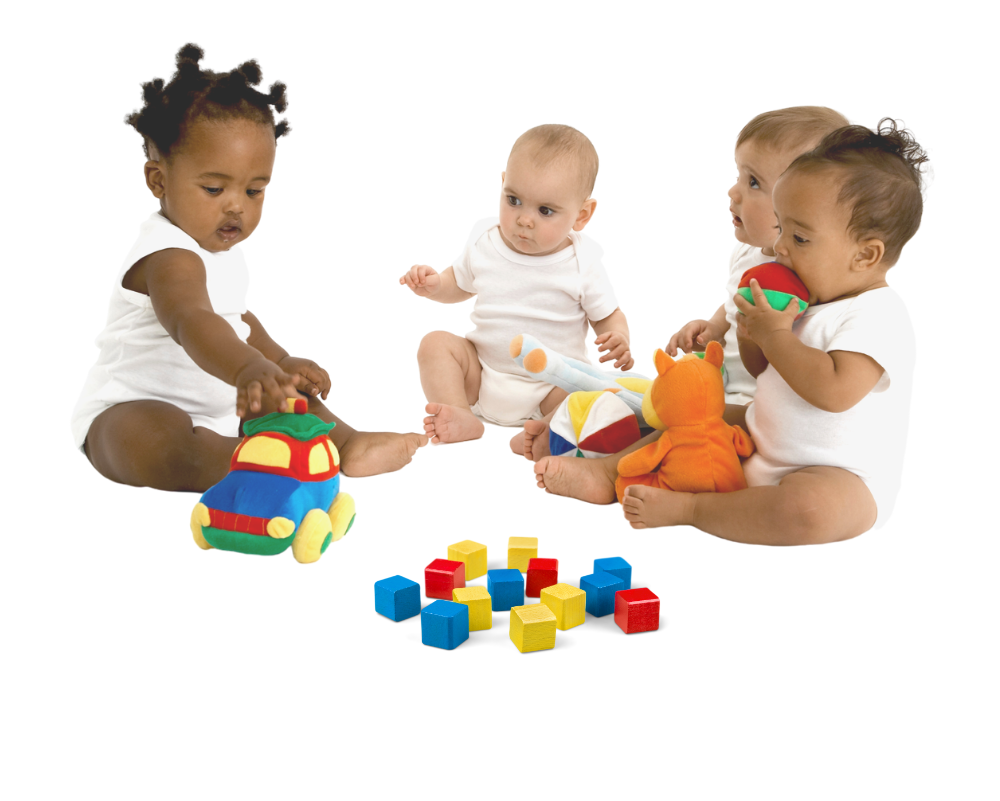 Our Mission
ICIS is committed to advancing the understanding of infant learning and development across the globe through the creation, dissemination and promotion of leading edge science.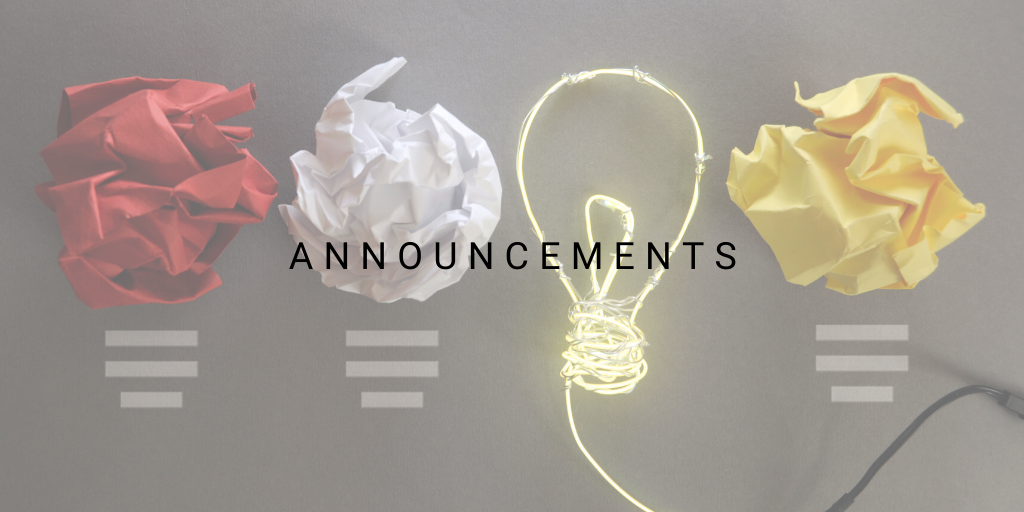 Dear Colleagues: We write with the sad news that Frances Degen Horowitz passed away on Monday, March 15, 2021. She was 88 years old. Frances was President Emerita and University Professor at the Graduate School and University Center of CUNY, and a former Department...
read more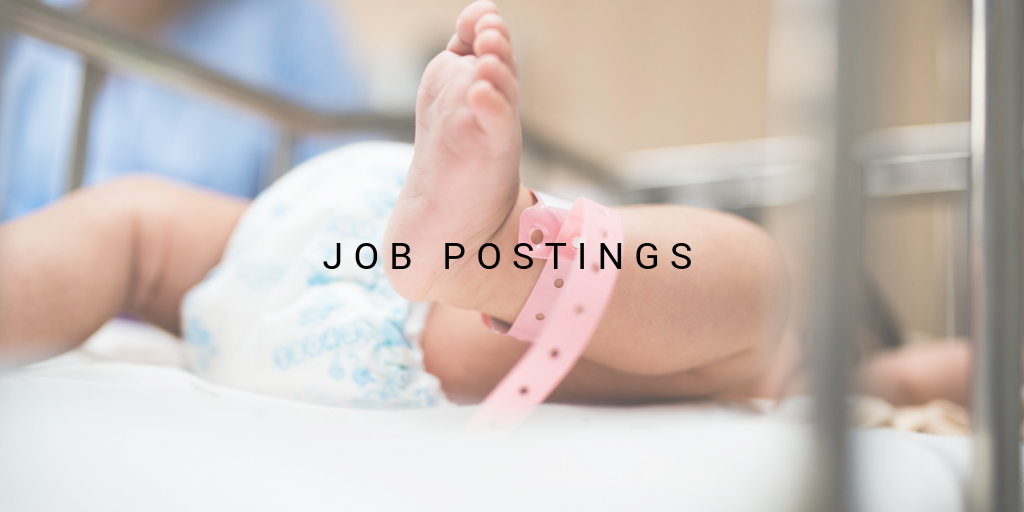 The full job description and application may be found here (search for Job ID: 36284). Anticipated start date: June 2021. Applications will be reviewed on rolling basis, and close date for applications will be 5/21/21. Job Description The Family & Child...
read more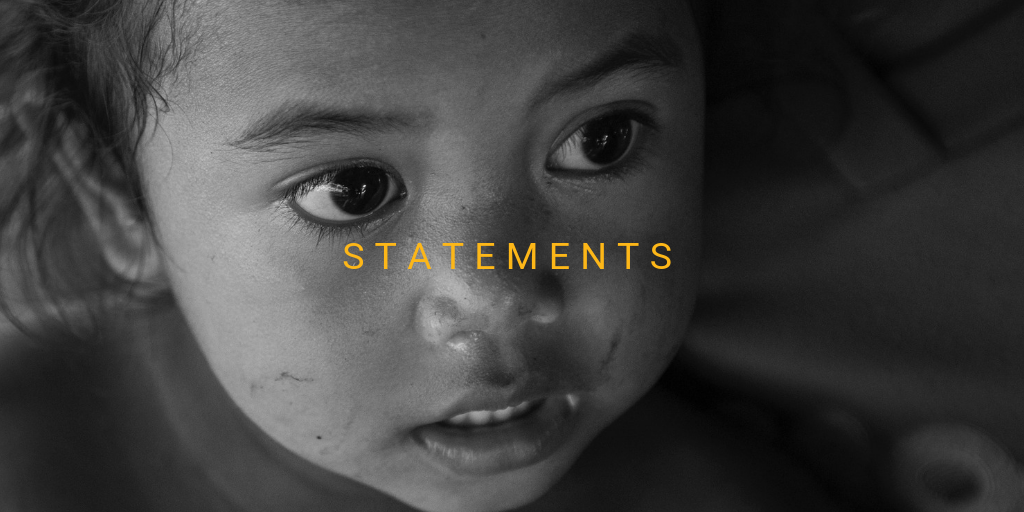 Infants may be the most vulnerable to the changes in proposed WHO funding by the United States government. SRCD has developed a statement that we at ICIS endorse. Please click the link below to review the SRCD statement....
read more