International
Congress

of Infant Studies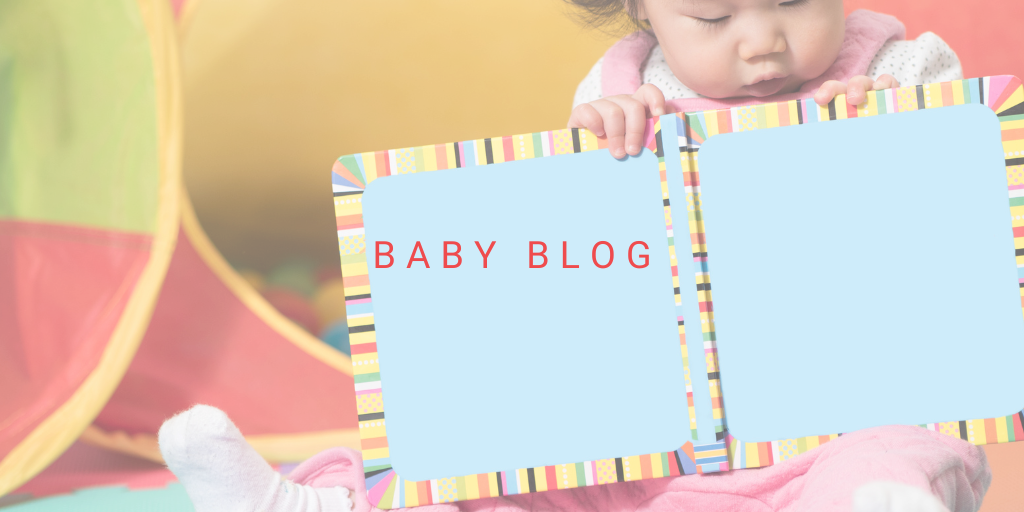 Developmental electroencephalography (EEG) is a constantly evolving field with researchers actively exploring cutting-edge approaches to studying brain development. One novel approach involves looking at live, naturalistic interactions by measuring changes in an...
read more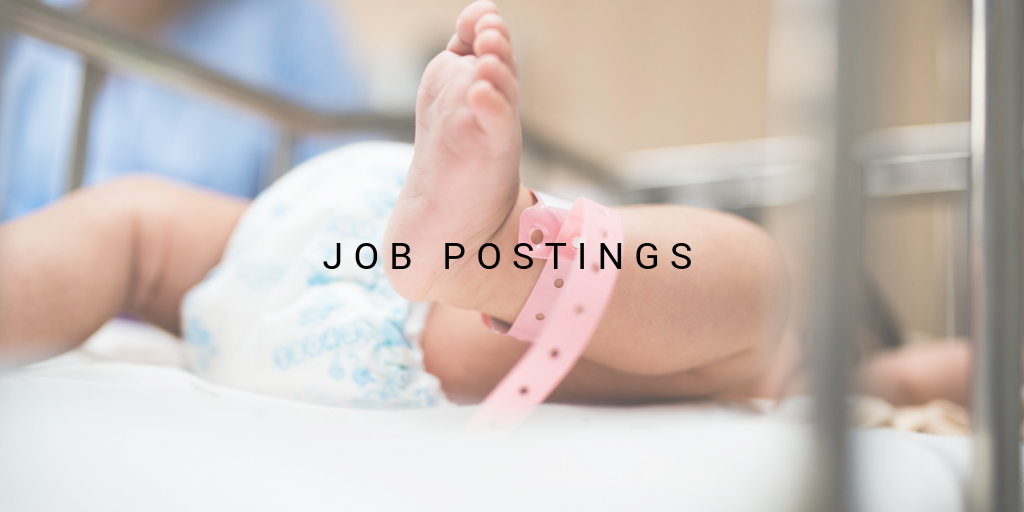 Requisition Number: JPF08736 Department/Division The Department of Education in the School of Education & Information Studies at UCLA announces a search for an assistant or associate professor in the area of education and neuroscience. Advancements in brain...
read more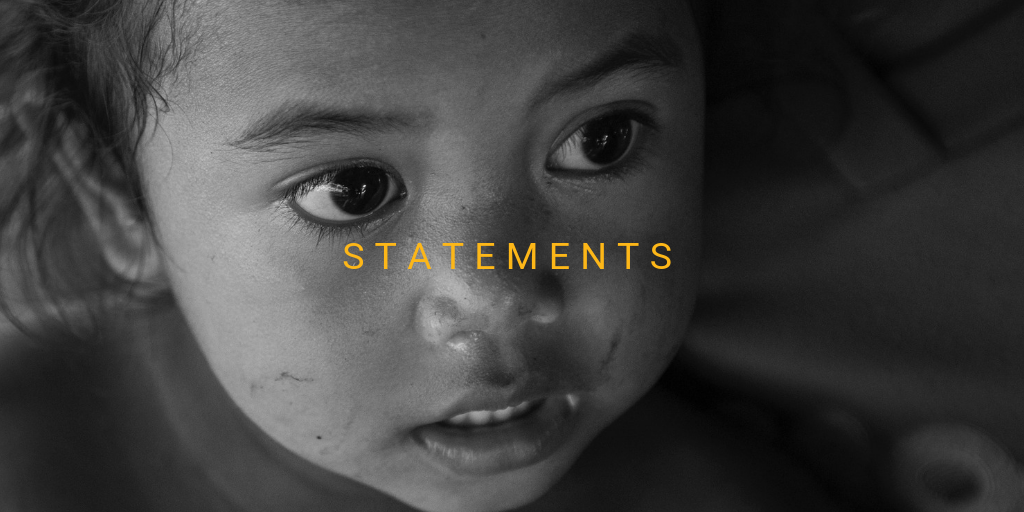 Infants may be the most vulnerable to the changes in proposed WHO funding by the United States government. SRCD has developed a statement that we at ICIS endorse. Please click the link below to review the SRCD statement....
read more