Joint Fellowship – Learning Sciences Exchange (LSX)
A Groundbreaking International Fellowship Program
LSX is an interdisciplinary two-year fellowship focused on child development (ages 0-5) designed to break through traditional silos that separate learning scientists from those in journalism, education policy, and entertainment. The fellowship is administered by the International Congress of Infant Studies, New America and the Jacobs Foundation.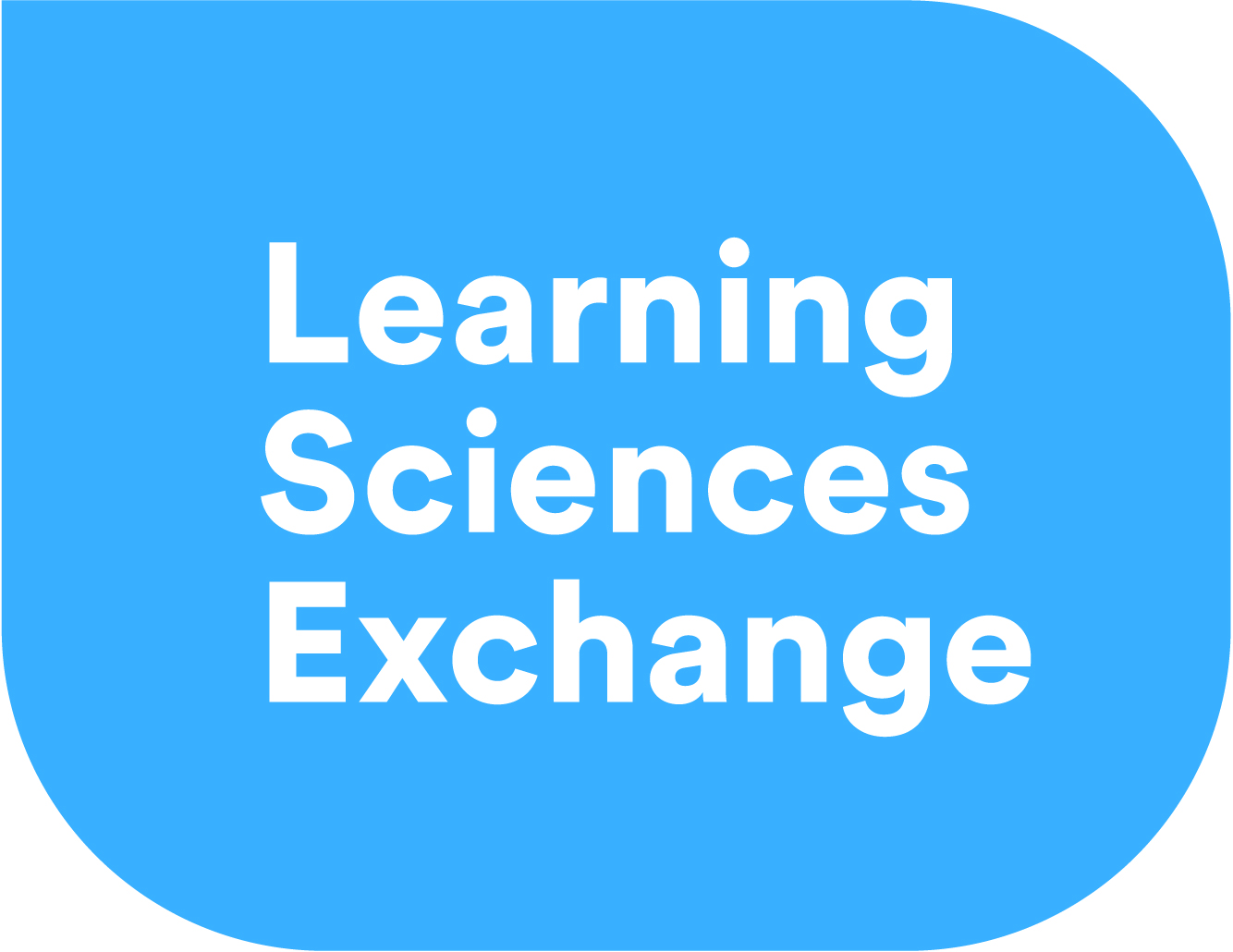 Breakthroughs and insights now emerge regularly from the learning sciences. Yet they are slow to make their way into schools, family support systems, and the social consciousness in positive ways. Too often, new findings are either left to wilt in inaccessible academic journals, contorted by splashy headlines, or too complicated to lead to real policy changes. One major contributor to this problem: Journalists, storytellers (such as movie producers), policy influencers, and learning scientists have no incentive to take the time to listen to each other, grapple with problems together, and gain a deeper understanding of the other's mission and work.  This dampens prospects of good translation from the world of science to the mainstream media. It also causes difficulties in the other direction:  learning scientists rarely have a chance to hear the journalist's perspective on the creation of scientific stories. Many scientists don't interact with policy leaders, or with storytellers who are in more regular contact with parents, educators, and the general public.
The Learning Sciences Exchange is designed to address this problem. LSX is a one-of-a-kind fellowship program that will bring together 12 fellows, three each from the four sectors (science, policy, journalism and entertainment), who will participate for 2 years. The fellows will hail from multiple countries as diversity is key as discussions on policy and child development impact us all. Each participant will enjoy time for cross-disciplinary thinking and writing about how to bring ideas in learning science to fruition and about how to communicate them with the greatest influence. With fellows and advisors hailing from countries around the world, this exchange will inspire mid-career scientists, journalists, entertainers and policy makers to problem-solve in key areas that are related to how children learn and develop in their early years. The fellowship will culminate in a series of short and inspiring LSX Talks delivered by the fellows that will be broadcast widely through international media channels.
LSX is led in partnership among New America, the International Congress of Infant Studies, and the Jacobs Foundation.
2018 Fellows
Robert Carpenter, University of Southern California, United States of America
Catherine de Lange, New Scientist, United Kingdom
Sujata Gupta, Freelance Science Journalist, United States of America
Melissa Hogenboom, Editor, BBC Reel, United Kingdom
Sacha Kyle, Television Director, United Kingdom
Megan McClelland, Oregon State University, United States of America
Janna Pahnke, Foundation Haus der kleinen Forscher, Germany
Meredith Rowe, Harvard University, United States of America
Lisa Scott, University of Florida, United States of America
Jill Shinderman, Barclay Square Media, United States of America
Elizabeth Shuey, Organisation for Economic Co-operation, France
Katie Whitehouse, National League of Cities, United States of America