ICIS 2024 Speakers
The theme of ICIS 2024 is Convergence, with a program that is global, integrative and multidisciplinary in nature. Our speakers come from every continent, and from a range of disciplines including AI, robotics, media production, and literature
Presidential Symposium
What is Important in Infant Development from a Global Perspective?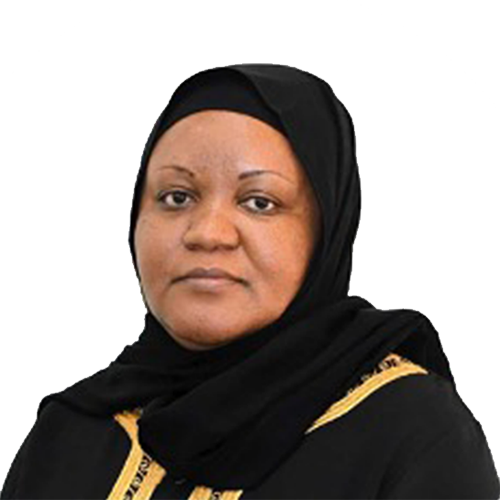 Amina Abubakar
Aga Khan University
Dr. Amina Abubakar is a Kenyan research psychologist. She is a Professor and the Director of Institute for Human Development, Aga Khan University.  She is also a senior research scientist at the  Kenya Medical Research Institute/Wellcome Trust Research Programme and holds an honorary fellowship at the University of Oxford. Dr. Abubakar's research focuses on developmental delays and impairments in children affected by health challenges such as HIV, malnutrition, epilepsy, Sickle Cell Disease, and malaria. She is keen to contribute towards developing culturally appropriate strategies to identify, monitor, and rehabilitate at-risk children. Recognized for her pioneering work, she received the prestigious Royal Society Pfizer Award in 2016 for her impactful research in East Africa and contributions to neurodevelopmental assessment.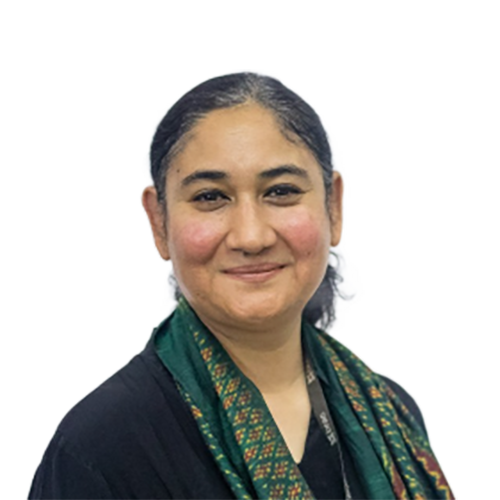 Erum Mariam
BRAC University
Erum Mariam is the Executive Director of BRAC IED (Institute of Educational Development) BRAC University, in Bangladesh. Mariam completed her PhD in Education from University of Cambridge in 2008. She has extensive experience of scaling up education interventions both nationally and globally.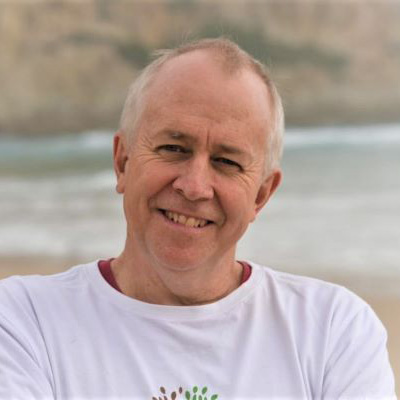 Mark Tomlinson
Stellenbosch University
Professor Mark Tomlinson is the Co-Director of the Institute for Life Course Health Research Stellenbosch University.  He is also Professor of Maternal and Child Health in the School of Nursing and Midwifery, Queens University, Belfast, UK.  His scholarly work focusses on how to improve early childhood development, child and adolescent mental health, maternal mental health, and developing life course approaches. He was elected as a member of the Academy of Science in South Africa in 2017.  He has published over 350 papers in peer-reviewed journals, edited four books and published numerous chapters.
Invited Symposium
Diverse Approaches to Infant Language Development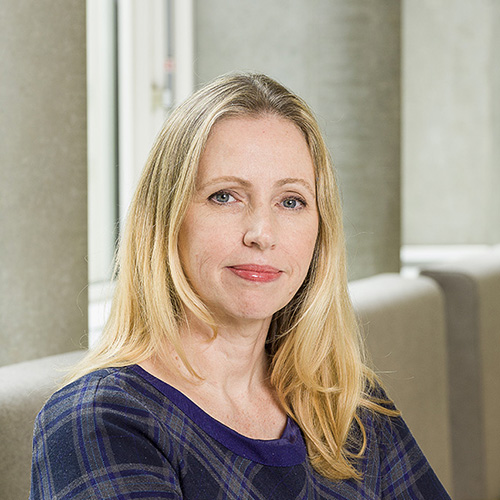 Caroline Rowland
Max Planck Institute for Psycholinguistics
Caroline Rowland is Director of the Language Development Department at the Max Planck Institute for Psycholinguistics and Professor of First Language Acquisition at Radboud University. Her research focuses on how children learn to communicate with language, how the developing brain supports this process, and how it is affected by cross-linguistic, cultural and individual variation. Her book, Understanding Child Language Acquisition, is an introduction to the most important research on child language acquisition over the last fifty years, and to some of the most influential theories in the field.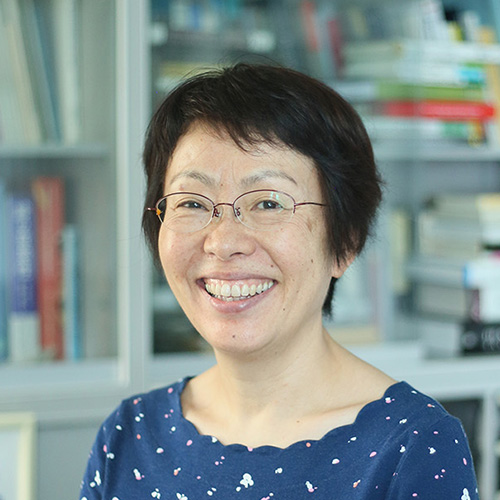 Reiko Mazuka
RIKEN Center for Brain Science, Waseda University & Duke University
Dr. Reiko Mazuka received her PhD from Cornell University in developmental psychology in 1990 and joined the Department of Psychology at Duke University. In 2004, she joined RIKEN Brain Science Institute (currently RIKEN Center for Brain Science) and opened the Laboratory for Language Development. Her investigations center on how infants learn the sound system of languages, using behavioral, computational, and imaging techniques. Since March 2023, she is a senior visiting researcher at RIKEN CBS, where she continues to carry out her research, as well as a senior visiting researcher and visiting professor at Waseda University, and research professor at Duke University.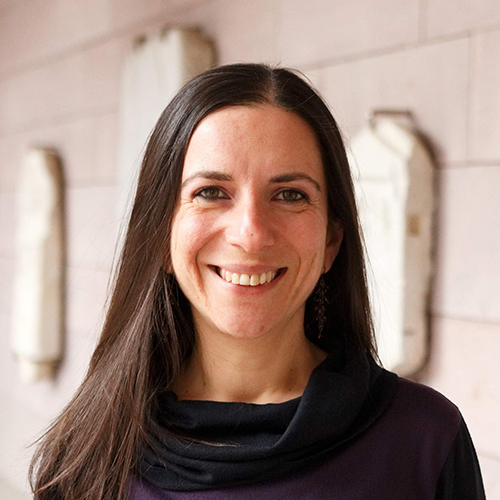 Tilbe Göksun
Koç University, Department of Psychology
Tilbe Göksun is an Associate Professor of Psychology at Koç University and the director of the Language & Cognition Lab (https://lclab.ku.edu.tr/). Her primary research involves language-thought interaction across developmental time, early language learning, and multimodal language processing and production in different populations. Her work employs interdisciplinary perspectives, focusing on multi-method and cross-linguistic research with multilevel analyses. She received many national and international awards (e.g., James S. McDonnell Human Cognition Scholar award, Young Outstanding Scientist Awards of Turkish Academy of Sciences and Science Academy of Turkey) and serves on the Cognitive Science Society Governing Board.
Invited Symposium
Artificial Intelligence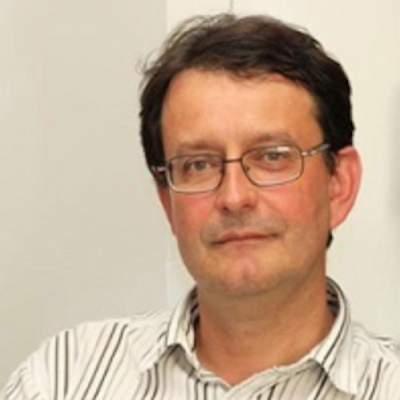 Denis Mareschal
Birkbeck, University of London
Denis Mareschal received his BA from Cambridge University, MA from McGill University and DPhil from Oxford University. He is Professor of Psychology and Director of the Centre for Brain and Cognitive Development at Birkbeck University of London. His research combines neuroimaging, computational modelling, experimental and observational behavioural studies to explore the mechanisms of learning and development across a broad range of perceptual and cognitive domains. Recent books have included Neuroconstructivism: How the Brain constructs cognition (OUP) and Educational Neuroscience (Wiley). He is a past recipient of the ICIS Young Investigator Award, the Cognitive Science Society Marr Prize, and the British Psychological Society Margaret Donaldson Early Career Developmental Psychology Prize.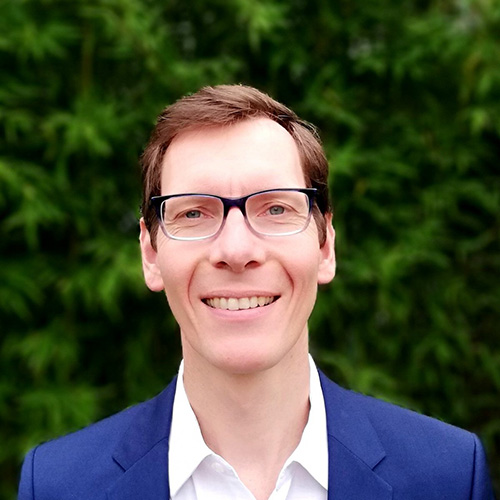 Jochen Triesch
Goethe University Frankfurt
Prof. Dr. Jochen Triesch is the Johanna Quandt Professor for Theoretical Life Sciences at FIAS. He also holds professorships at the Dept. of Physics and the Dept. of Computer Science and Mathematics at Goethe University Frankfurt. Before joining FIAS in 2005 he was Assistant Professor at UC San Diego, USA. Originally trained as a physicist, he discovered his passion for studying the brain already during his graduate education.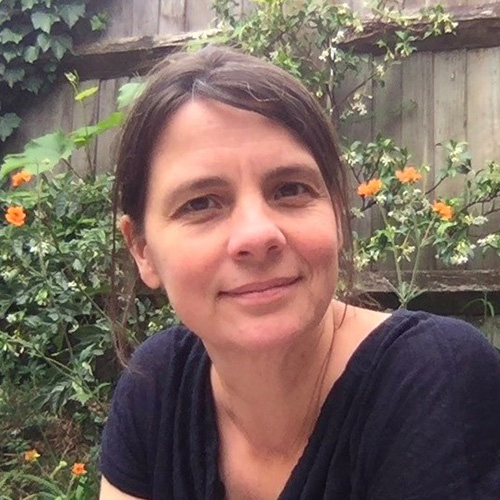 Bonamy Oliver
University College London
Bonamy Oliver a developmental psychologist specialising in family relationships for children's socio-emotional and behavioural adjustment and mental health. For many years, she has worked with large-scale, longitudinal cohort studies, as well as smaller-scale, detailed studies and intervention studies, collaborating with parenting and educational practitioners. Bonamy's open-access online parent-child interaction task has been nominated for impact awards for the past three years by the UK's Association for Child and Adolescent Mental Health, and is used all over the world.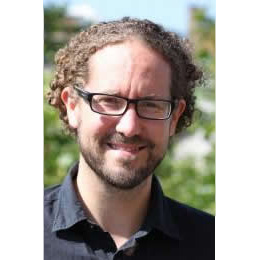 Tim Smith
Creative Computing Institute, University of the Arts London
Tim J. Smith BSc. Hons, PhD. is Professor of Cognitive Data Science in the Creative Computing Institute, University of the Arts London and head of the Cognition in Naturalistic Environments (CINE) Lab. He studied Artificial Intelligence and Psychology (Joint Honours) in Edinburgh and completed a PhD in the School of Informatics in which he developed 'An Attentional Theory of Cinematic Continuity'. He applies empirical Cognitive Psychology methods including eye tracking, Virtual Reality, psychophysiology and fNIRS to questions of Media Cognition and has published widely on the subject both in Psychology and Film journals across projects funded by ESRC, EPSRC, Wellcome, Nuffield Foundation, BIAL, Royal Society and Leverhulme Trust. As a board member of the Society for Cognitive Studies of the Moving Image (SCSMI) and action editor for Projections: The Journal of Movies and the Mind he promotes research at the intersection of Science and Media both in academia and in industry, collaborating with Dreamworks Animation, BBC, Channel 4, and the Academy of Motion Picture Arts and Sciences.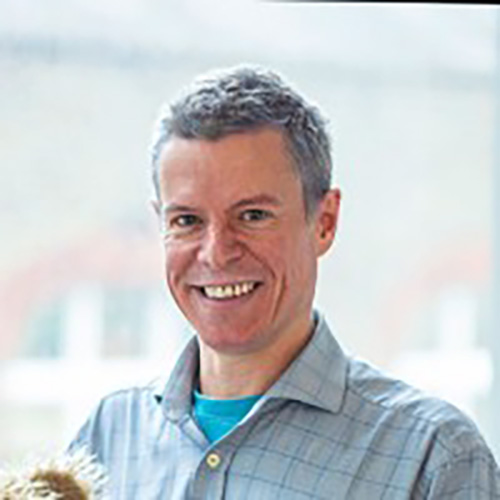 Caspar Addyman
Stellenbosch University
Caspar Addyman completed initially completed an MA in mathematics from Cambridge University, then a BSC and PhD in Psychology from Birkbeck University of London. He is a developmental psychologist specializing in learning in infancy who runs experimental studies with babies and builds computational models of behavior. He has investigated early concept learning, the foundations of language, time perception and infant sleep. Caspar currently studies how positive emotion benefits babies and engages caregivers. More specifically, his work looks at what science can learn from baby laughter and using machine learning to assess the quality of mother-infant interactions in low resource settings. Caspar has a strong track record in both commercial collaborations and open science, both as an advocate and through sharing software.
Past presidents' council: what is the future of infant research?
The president's council inaugural event is a panel of 3 members, a past president,  Richard Aslin and two distinguished members of ICIS, Patricia Kuhl and Elizabeth Spelke who will share their key takeaways from their careers and vision for the future of infancy research followed by a Q&A with these leaders in the field.
Dick Aslin
Yale University
Patricia Kuhl
University of Washington
Elizabeth Spelke
Harvard University
Mechanisms of Atypical Development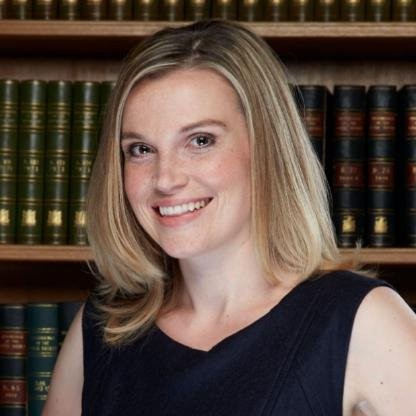 Emily Jones
Birkbeck, University of London
Emily is a Professor at the Centre for Brain and Cognitive Development, Birkbeck, University of London. Her research interests centre on understanding the cognitive and neural mechanisms that drive variability in developmental trajectories. In this context, she runs a number of prospective longitudinal studies of typical and atypical neurodevelopment in infants and directs electrophysiological and eyetracking acquisition across several large-scale European and Global Health studies of children and adults with neurodevelopmental conditions.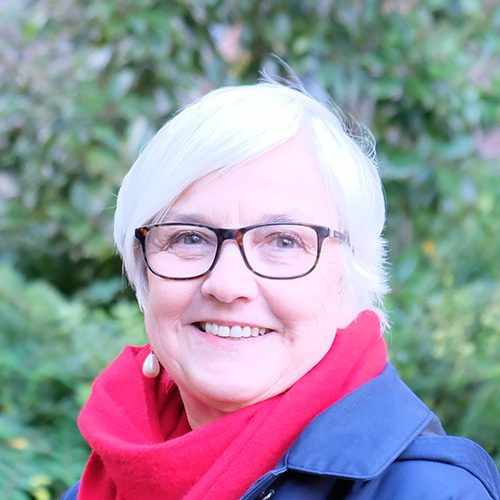 Melissa Hines
University of Cambridge
Professor Melissa Hines directs the Gender Development Research Centre at the University of Cambridge. She investigates hormonal and sociocultural influences on gender development, including children's toy and activity preferences, as well as gender identity, sexual orientation, personality, and cognition. She is interested not only in factors that influence gender development but also in how these influences interact to shape gender development. Ongoing projects include studies of androgen exposure during early infancy (mini-puberty) and later gender-related outcomes. Melissa is Past-President of the International Academy of Sex Research and author of over a hundred peer-reviewed journal articles, and the book, "Brain gender".
Cross-Species Perspective on Social Cognition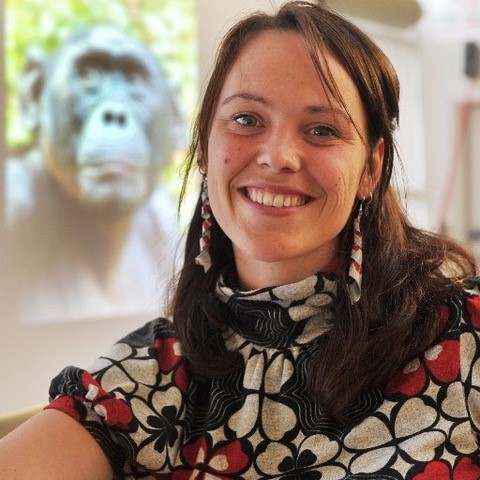 Zanna Clay
Durham University
Zanna Clay is a Professor of comparative and developmental psychology at Durham University, where she leads the Comparative Cognition and Cross-Cultural Development Lab. Combining naturalistic observations and experimental methods, Prof.  Clay studies infants, young children across cultures and great apes in order to investigate the evolutionary and developmental basis of empathy, social cognition, language and communication. She is currently leading a large-scale project longitudinally investigating the comparative cross-cultural development of empathy in human infants and great apes.
Sleep and Memory Research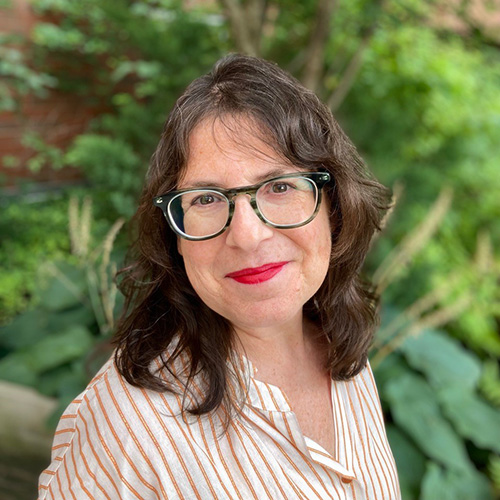 Sarah Berger
College of Staten Island and the Graduate Center of the City University of New York
Dr. Sarah Berger is a Professor of Psychology at the City University of New York (College of Staten Island and the Graduate Center). Dr. Berger was an American Association of University Women Research Fellow and a Fulbright Research Scholar. Dr. Berger studies the interaction between infants' cognitive and motor development, particularly response inhibition and its implications for the organization of infants' attention. She also studies the relation between sleep and motor development—how skill onset impacts the quality of infants' sleep, as well as the impact of sleep on infant motor problem solving.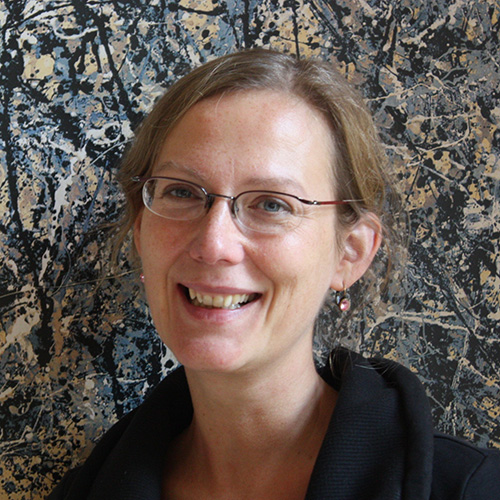 Manuela Friedrich
Humboldt University, Berlin
Manuela Friedrich is the head of the Baby Sleep Lab at Humboldt University, Berlin. As an associate researcher at MPI CBS Leipzig, she has long used event-related potentials (ERPs) to assess infant language abilities and was instrumental in establishing ERPs as a method for studying learning and memory in early infancy. In her ongoing research, she investigates the impact of sleep on infant memory. As part of the Research Unit "Information Abstraction During Sleep" (German Research Foundation, DFG), Dr. Friedrich studies the retention, generalization, and transformation of memories in infants. By combining ERPs with polysomnographic (PSG) recordings, she aims to characterise the relationship between specific sleep processes and the way memories are represented.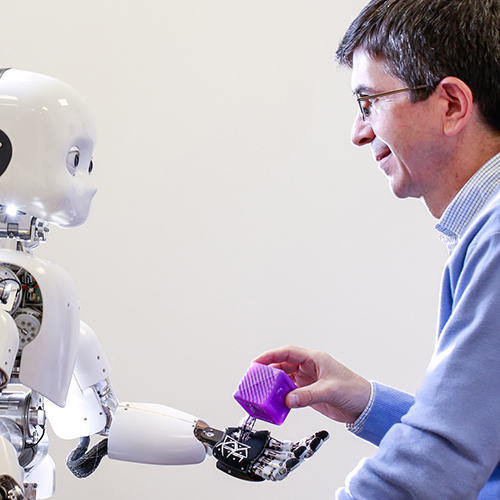 Angelo Cangelosi
University of Manchester
Angelo Cangelosi is Professor of Machine Learning and Robotics at the University of Manchester (UK) and co-director and founder of the Manchester Centre for Robotics and AI. He holds an European Research Council (ERC) Advanced grant. He also is Turing Fellow at the Alan Turing Institute London. His research interests are in cognitive and developmental robotics, neural networks, language grounding, human robot-interaction and trust, and robot companions for health and social care. Overall, he has secured over £38m of research grants as coordinator/PI, including the ERC Advanced eTALK, the UKRI TAS Trust Node and CRADLE Prosperity, the US AFRL project THRIVE++, and numerous Horizon and MSCAs grants. Cangelosi has produced more than 300 scientific publications. He is Editor-in-Chief of the journals Interaction Studies and IET Cognitive Computation and Systems, and in 2015 was Editor-in-Chief of IEEE Transactions on Autonomous Development. He has chaired numerous international conferences, including ICANN2022 Bristol, and ICDL2021 Beijing. His book "Developmental Robotics: From Babies to Robots" (MIT Press) was published in January 2015, and translated in Chinese and Japanese. His latest book "Cognitive Robotics" (MIT Press), coedited with Minoru Asada, was recently published in 2022.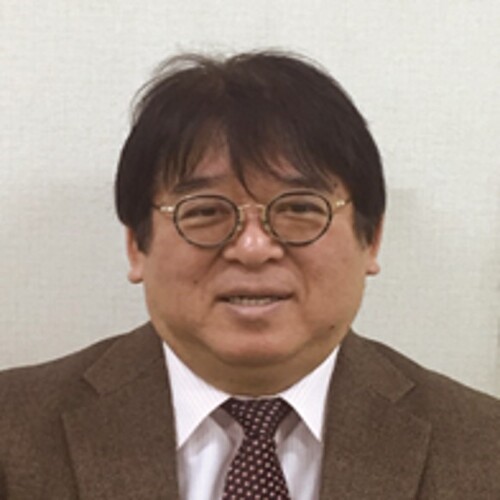 Shoji Itakura
Kyoto University
Dr. Shoji Itakura is a Fellow Professor and the Director of the Center for Baby Science at Doshisha University in Japan and a Visiting Professor at Milan Catholic University in Italy. He obtained his BA in Psychology at Yokohama National University, and his Master's degree and Ph.D. at the Primate Research Institute of Kyoto University. Dr. Itakura currently serves as the President of the Japanese Society for Baby Science, Executive Director of the Japan Society Developmental Neuroscience, and Editor of the Japanese Journal of Psychology. His research focuses on human development and explores infant cognition and behavior from ontogenetic, phylogenetic, and robotics perspectives. His works have been published in prominent journals such as Psychological Science, Nature Communications, and Developmental Science.
Media and Infant Development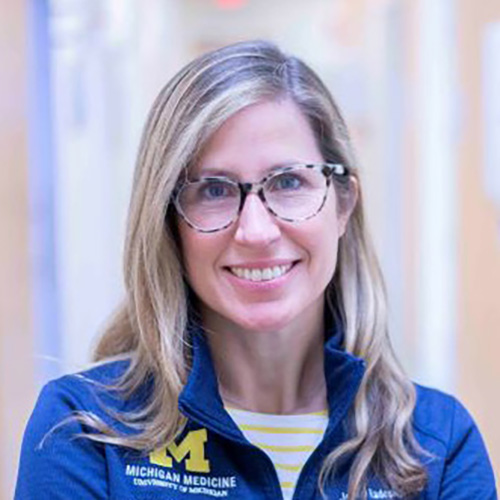 Jenny Radesky
University of Michigan Medical School
Dr. Radesky is the David G. Dickinson Collegiate Professor of Pediatrics at the University of Michigan Medical School. She is Director of the Division of Developmental Behavioral Pediatrics and focuses clinically on autism, neurodiversity, and advocacy. Her NIH-funded research examines the use of mobile and interactive technology by parents and young children, parent-child relationships, and child social-emotional development. She authored the American Academy of Pediatrics (AAP) policy statements Media and Young Minds and Digital Advertising to Children and is a co-Medical Director of the SAMHSA-funded AAP Center of Excellence on Social Media and Youth Mental Health.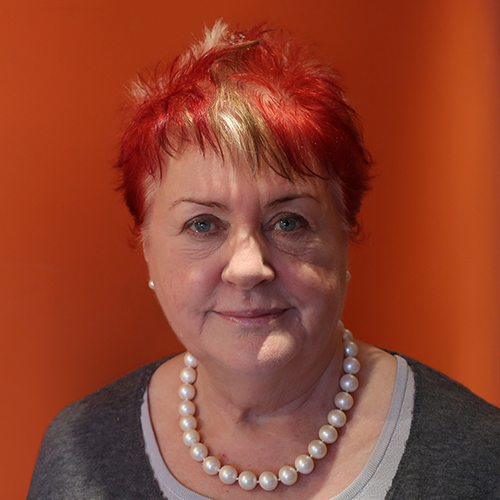 Anne Wood
Ragdoll Productions Ltd.
In 1984 Anne Wood founded Ragdoll Productions, an acclaimed, award-winning, and innovative independent TV production company, whose work, aimed at the youngest viewers, is loved worldwide.
Born in County Durham, Anne, a qualified secondary school teacher, was determined to encourage children to read and set-up children's magazines and book clubs, so becoming a sought-after consultant embracing book publishing, radio, and television before founding Ragdoll Productions.
With award-winning programmes to her credit, particularly the phenomenally successful Teletubbies and In the Night Garden, Ragdoll has achieved international recognition and Anne has many accolades, including a CBE for services to Children's Broadcasting.
Environmental Effects on Cognition/Complexity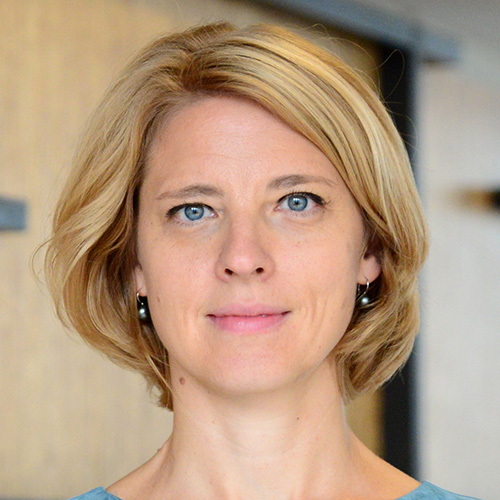 Lenneke Alink
Leiden University
Prof dr. Lenneke Alink is professor of Forensic Family Studies and Scientific Director of the Institute of Education and Child Studies at Leiden University. She obtained her PhD at Leiden University in 2006 and was a visiting scholar at the Center for Child Development, University of Minnesota from 2006-2008. Her research focuses on various aspects of adverse childhood experiences, parenting problems and child maltreatment, such as risk factors, causes, consequences, prevention, and decisions in child protection cases.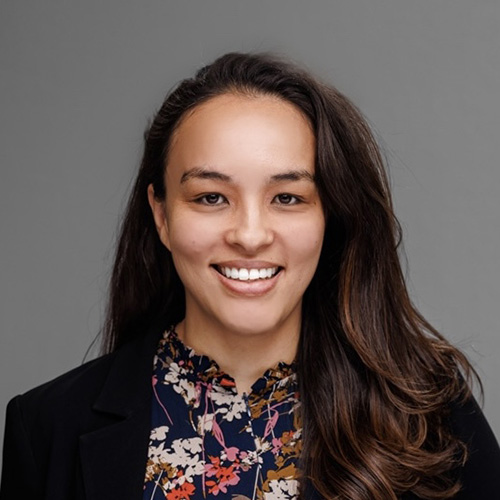 Natalie Brito
New York University
Dr. Natalie Brito is an Associate Professor in the Department of Applied Psychology and PI of the Infant Studies of Language and Neurocognition (ISLAND) lab. Dr. Brito's research explores how social and cultural contexts shape the trajectory of brain and behavioral development, with the goal of better understanding how to best support caregivers and create environments that foster healthy development. Specifically, her ongoing studies examine how both proximal factors (i.e., maternal mental health, parent-child interactions) and distal influences (i.e., social policies) impact the development of attention, memory, and socioemotional skills during the first three years of life.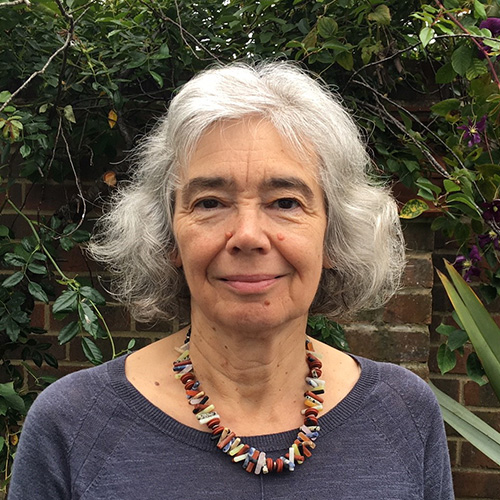 Sally Shuttleworth
St Anne's College, University of Oxford
Sally Shuttleworth is Professor of English Literature at the University of Oxford. She has published widely on the intersections between culture and science and has a long-standing interest in the history of childhood. Her books include The Mind of the Child: Child Development in Literature, Science and Medicine, 1840-1900 (OUP, 2010), and the co-authored, Anxious Times: Medicine and Modernity in Nineteenth-Century Britain (Pittsburgh U. Press, 2019), the latter arising from an ERC project she directed, 'Diseases of Modern Life: Nineteenth-Century Perspectives' (2014-19).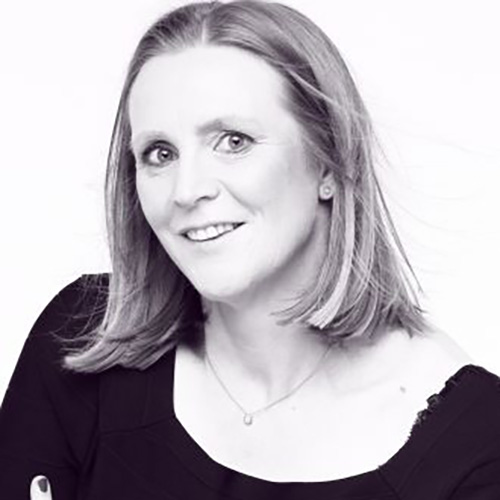 Catriona Seth
All Souls College
Catriona Seth, FBA (Fellowship of the British Academy) is the Marshal Foch Professor of French Literature at the University of Oxford and a Fellow of All Souls College, Oxford. A distinguished cultural historian, she has published widely on literature and cultural history of the eighteenth century.
Invited Workshop
Publisher discussion: Infancy research around the world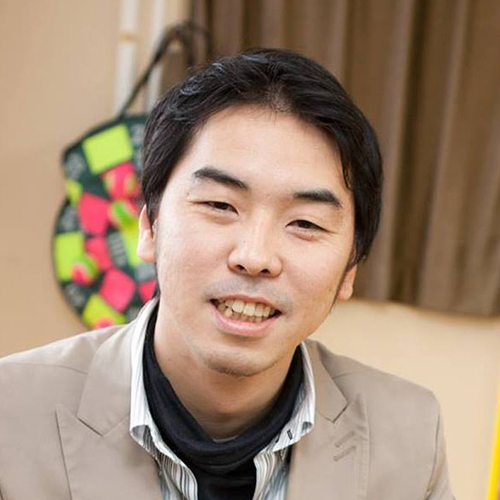 Yusuke Moriguchi
Graduate School of Letters, Kyoto University
Yusuke Moriguchi is a Japanese developmental psychologist who has two main research interests: (1) the developmental origins of cognitive control (executive function) during early childhood (2) young children's consciousness and subjective experience, such as visual consciousness and imaginary companions. Currently, he is utilizing both behavioral experiments, eye tracking methods, and neuroimaging measurements to tackle these topics.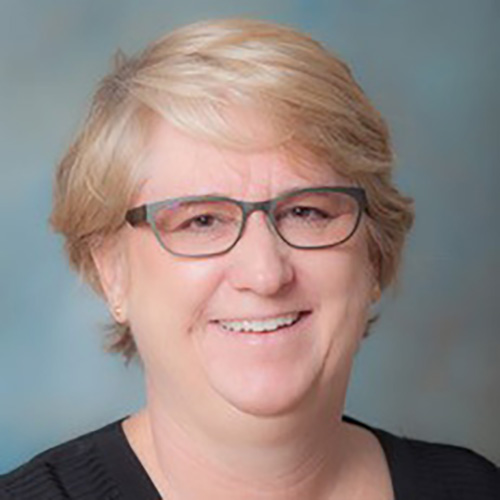 Lisa Oakes
University of California, Davis
Lisa M. Oakes is a Distinguished Professor of Psychology and Faculty Researcher at the University of California at Davis. She has studied aspects of visual cognition in infancy, including categorization, visual short-term memory, and visual perception. Oakes has published over 100 books, chapters, and journal articles, and her research is funded by the National Institutes of Health, the National Science Foundation and the James S. McDonnell Foundation. She is a fellow of the American Psychological Society and the American Psychological Association. She served as the president of the International Congress of Infant Studies from 2018 to 2020, and will begin her term as the Editor of Infancy in 2024.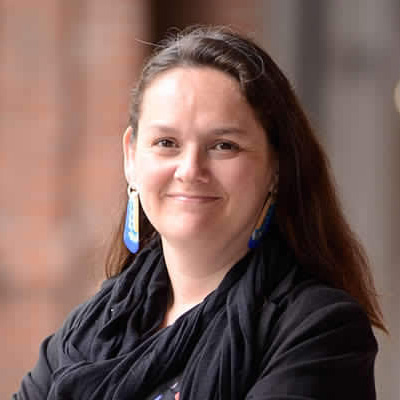 Marigen Narea
Pontificia Universidad Catolica de Chile
Marigen Narea is an Associate Professor at the School of Psychology and Principal Researcher at the Center for Educational Justice (CJE) of the Catholic University of Chile. She is a psychologist and master's in educational psychology from the Catholic University of Chile. In addition, she is a Master's in Education and International Development from Boston University and Ph.D. in Social Policy from the London School of Economics (LSE). Her research focuses on the impact of public policies and educational programs on child development and family well-being, especially that of the most vulnerable families. Some topics of interest are parenting skills and practices, early adversity, and mental health.
Thank you to our 2024 Sponsors & Exhibitors!