A Global Perspective on the Effect of Poverty on Infant Development
July 7, 2021 @ 11:00 am

-

12:30 pm
08:00 PDT/11:00 EDT/16:00 BST/17:00 CEST
Registration is complimentary for all ICIS members and interested members must register by July 5 for access.
Non-members are welcome to attend for a small fee.
Registration opening soon!
Globally, almost 385 million children are currently living in extreme poverty. This is a crisis that is both acute and chronic, producing generation after generation of children born in disadvantaged environments, with depressed developmental outcomes. There has been an extraordinary amount of research showing that variables related to poverty are associated with a wide variety of health, cognitive, educational, and socioemotional trajectories in infants and children, with the effects beginning before birth and continuing well into adulthood.  Importantly, prenatal nutrition and health can directly affect neurocognitive development before the infant is even born.  In addition, research has shown that childhood poverty does have reasonably specific neurocognitive correlates.  However, regardless of the many characterisations of poverty and its effect on child development, there is surprisingly little research aimed at actually disentangling the effects on children of the array of factors associated with poverty, particularly from a (non-western) global perspective.  An understanding of these relationships is crucial to designing effective policies to ameliorate these problems for children.
This webinar is bringing together four developmental scholars, leaders in this field, who will discuss their research on the effects of child poverty on cognitive, emotional and brain development, and their vision for future research and interventions.
Moderator:
Natasha Kirkham, Birkbeck, University of London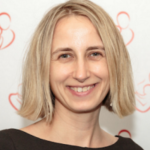 Sarah Lloyd-Fox
University of Cambridge
The BRIGHT Project: A longitudinal study of brain and cognitive development from 0 – 24 months in The Gambia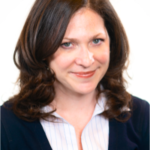 Kimberly Noble
Teachers College, Columbia University
Socioeconomic inequality and children's brain development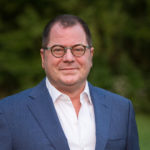 Seth Pollak
University of Wisconsin-Madison
Using neuroscience approaches to address child poverty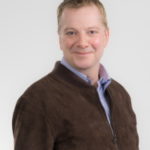 Michael Thomas
University of London
Neurocognitive approaches to addressing the effects of poverty on education – the case of executive functions