ICIS 2018 – Building Bridges
Join us in Philadelphia, USA for ICIS 2018!  ICIS 2018 will include three keynote speakers, multiple invited speakers, contributed flash talks and symposia along with posters, exhibitors, pre-conference workshops and social events. As we celebrate our 40th anniversary, we hope you'll join us in looking back over the developments in infant research while looking forward to what we can and will accomplish, especially as we bridge multiple disciplines and expand our research.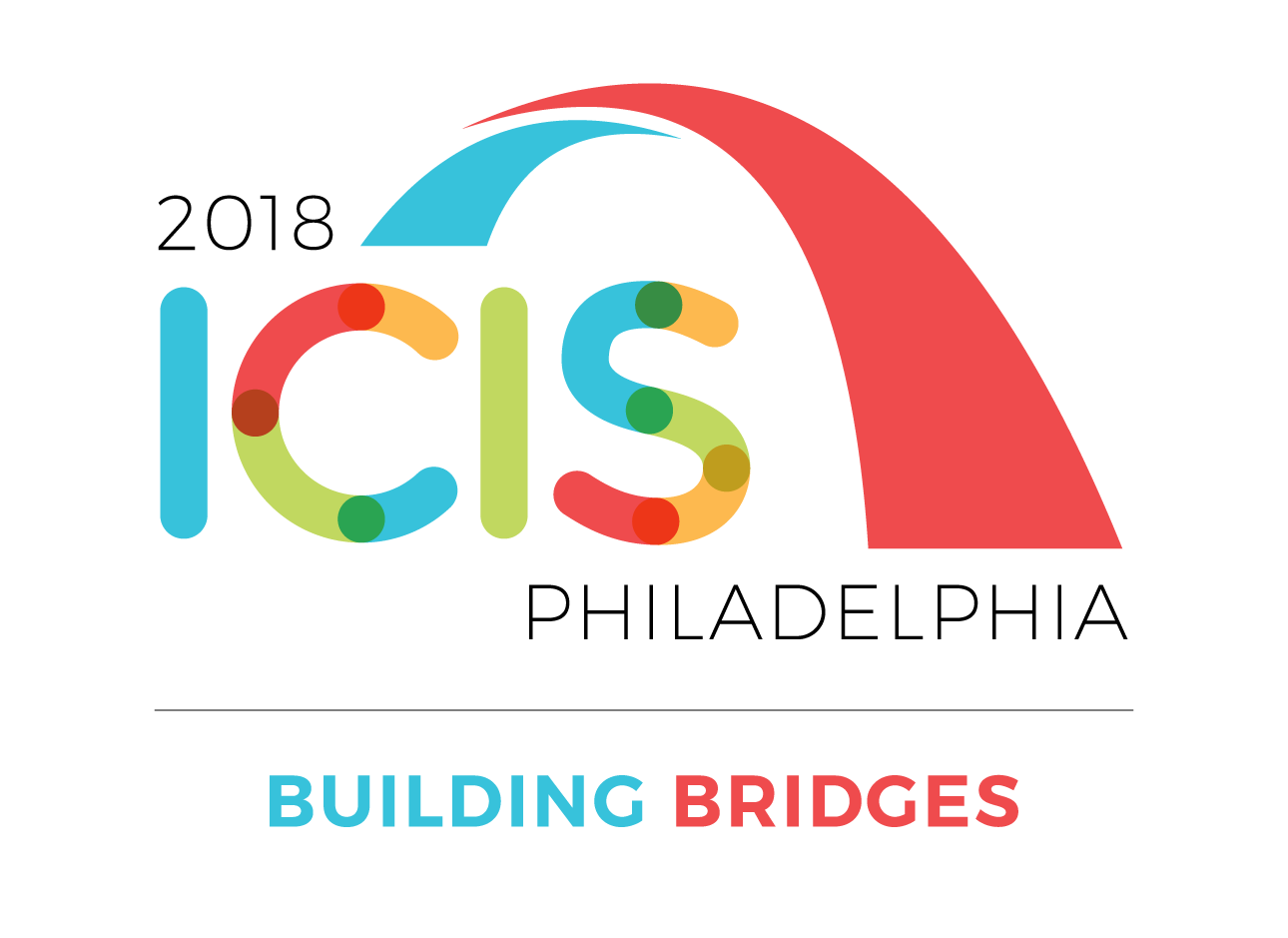 ICIS 2018 Program confirmed!
All Conference Sessions will take place at Loews Philadelphia Hotel
Location: 1200 Market Street, Philadelphia, Pennsylvania, 19107
To Book your accommodation at Loews Philadelphia Hotel at preferred ICIS rates, please click here