Registration
The International Congress of Infant Studies will take place from July 7 – 10, 2022.  Join us in Ottawa, Canada for three and half days of science & networking!
COVID-19 Attendee Guidelines
ICIS plans to ensure the well-being of all attendees and its staff. We're facilitating measures that will ensure optimal health and sanitary conditions in all areas where in-person interactions take place.
There is risk of exposure to the Covid-19 virus when traveling, using public spaces and participating in events, and this includes the ICIS Congress. Prior to registering for and attending the conference, please ensure you have read the latest Canadian COVID-19 guidelines. As ICIS 2022 is an international event, all attendees must also follow Canada's guidance and protocols on Travel, Testing and Borders: click on the link for the most up-to-date travel to Canada information.
If the ICIS Board are uncomfortable with potential relaxation of the above guidelines in July, we may revise our policy to more stringent measures to ensure the safety and well being of all onsite persons. An email outlining all confirmed measures will be sent to all attendees in advance of arriving in Ottawa.
By traveling to and participating as a delegate at ICIS 2022, attendees are acknowledging the risks, and it is understood that all attendees and presenters will adhere to the following instructions:
Do not attend the conference if you:
1.  Are showing COVID-19 symptoms such as, but not limited to: fever, cough, shortness of breath or difficulty breathing, unusual fatigue, sore throat or headache, loss or change in smell or taste.
2.  Have tested positive for COVID-19 in the last 7 days.
3. You are unable to comply with the Covid-19 travel requirements to gain entry to into Canada.
Statement of Community
The International Congress of Infant Studies (ICIS) provides a context for the dissemination of research methods and findings on psychological development during infancy and early childhood and supports open intellectual discussion about theory, research, and practice. The Congress is committed to serving the needs of all ICIS members, inclusive of career stage, theoretical orientation, methodological practice, gender, gender identity or expression, sexual orientation, physical appearance, ethnicity/race or country of origin, religion, and political views. ICIS expects all attendees at our meetings and events to treat each other with mutual respect.
What's Included
Registration includes:
Access to three full days of conference sessions, including the Presidential Address on July 8th 2022
Daily Coffee Breaks
Presidential Reception
Dedicated Poster Sessions, Multiple parallel sessions, and an outstanding invited speaker line up
Complimentary WIFI in the congress meeting rooms
An online program and abstract book along with a conference app
The opportunity to network and liaise with research colleagues and leading PIs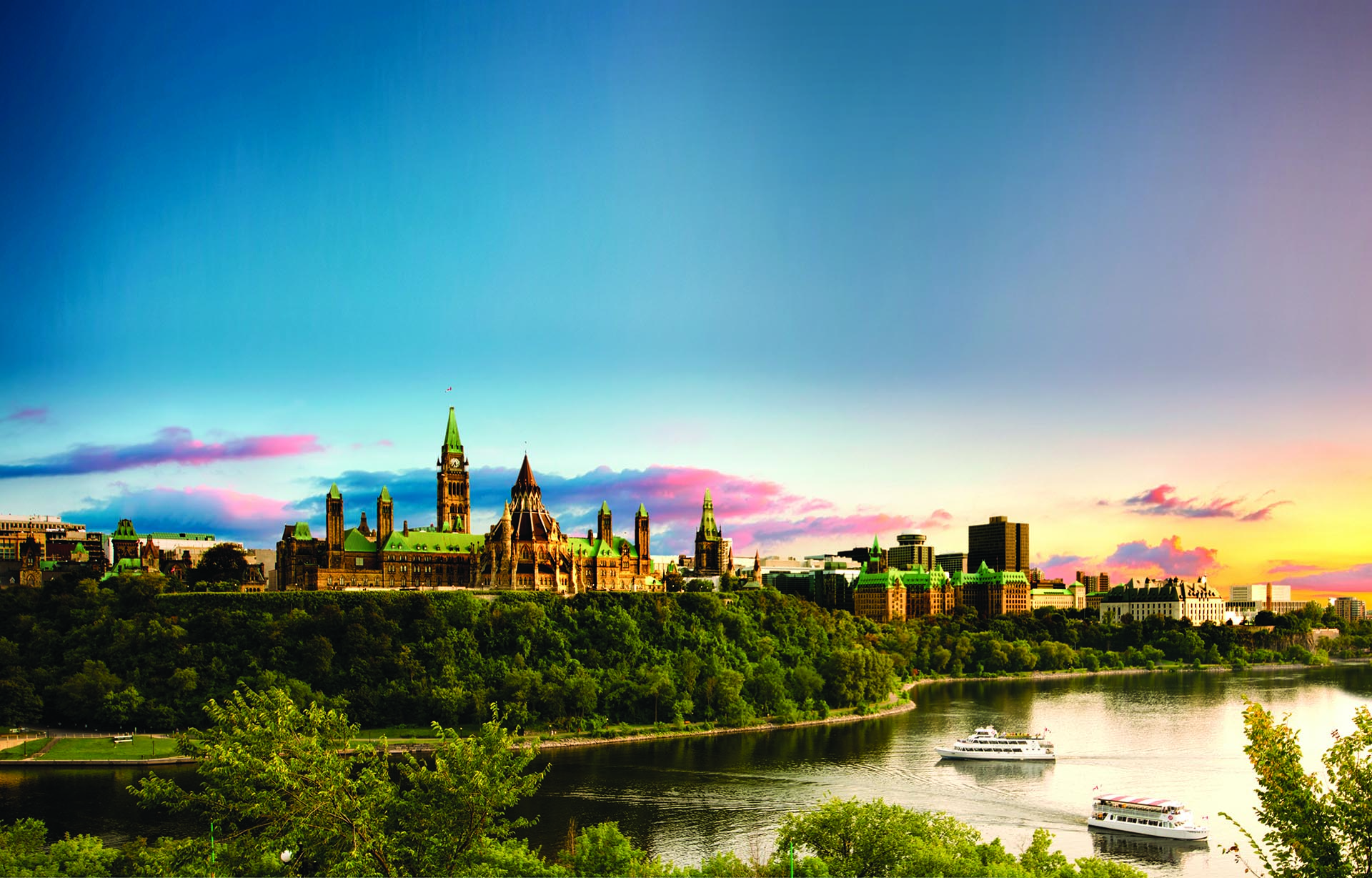 Step 1: Membership
ICIS Members benefit from reduced registration fees.  If you are not currently an ICIS member, you can join or renew prior to registering for the meeting.  Please note registering for the meeting at the member rate will save you more than the cost of the membership.
Step 2: Register
Please note, registration rates are in US dollars.  There may be additional fees incurred by individual credit card companies as the processing bank merchant for ICIS is located in Canada.
ICIS has been issued with official Foreign Convention Status by the Canadian Government, therefore no taxes will be applied to registration fees.
Early Bird (Ends May 2, 2022)
Regular Member: $365
Regular Non-Member: $540
Early Career Member: $255
Early Career Non-Member: $385
Student Member: $145
Student Non-Member: $230
*Developing Nation Member: $145
*Developing Nation Non-Member: $230
Standard (Ends June 2, 2022)
Regular Member: $395
Regular Non-Member: $575
Early Career Member: $285
Early Career Non-Member: $420
Student Member: $180
Student Non-Member: $275
*Developing Nation Member: $175
*Developing Nation Non-Member: $275
Final/Onsite
Regular Member: $430
Regular Non-Member: $605
Early Career Member: $320
Early Career Non-Member: $450
Student Member: $210
Student Non-Member: $310
*Developing Nation Member: $210
*Developing Nation Non-Member: $310
Combined Invoice
If you required a combined invoice for the purchase of your Congress Registration and your Society Membership, please email to assist.
Please note that Early Career level is defined as anyone within five (5) years of their terminal degree.
*If you are residing in a country identified on the World Bank list of developing nations (Low Income, Low-Middle Income, or Upper-Middle Income, please contact us for the discounted registration code.  You will require this code to register at a reduced rate.  Please note that you must be currently residing in the identified country in order to qualify for the membership reduction.
Cancellation Policy: All cancellations must be received in writing.  The amount paid less a $20 processing fee will be refunded for cancellations post-marked, faxed, or emailed prior to July 1, 2022.  Following this date, no refunds will be issued.
Transfer Policy: There will be a charge of $20 to transfer a registration to another person.  Transfer requests must be made by July 1, 2022.  Following this date, no transfer will be issued.
The International Congress of Infant Studies reserves the right to modify the conference program.  The conference organizers are not responsible for any non-refundable expenses participants incur for their travel and accommodations associated with this event.
Step 3: Book Accommodation
Book your accommodation in Ottawa early as it's busy in the summer.  Multiple accommodation options available to suit all budgets.
Please visit the Destination page
OR